N-O-W referendum: 'Our students, our community, our future'
By County Line | Posted March 9th, 2023 |

Tweet
20 hours ago
by
County Line
The Norwalk-Ontario-Wilton School District will host holiday concerts on the following dates: • 7 p.m. Monday, Dec. 11 — Junior/senior […]
---
November 30th, 2023
by
County Line
The Kickapoo Valley Reserve Friends group will celebrate the holidays Saturday, Dec. 2, from noon to 5 p.m. at the […]
---
November 27th, 2023
by
County Line
Contributed by Gundersen St. Joseph's As part of the National Rural Health Day celebration, Gundersen St. Joseph's Hospital and Clinics […]
---
November 27th, 2023
by
County Line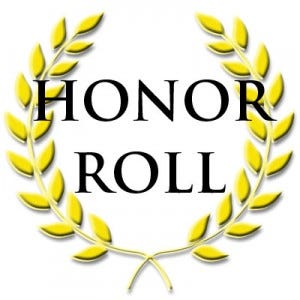 The following Brookwood Junior and Senior High School students were named to the honor roll for the first quarter.
---
November 17th, 2023
by
County Line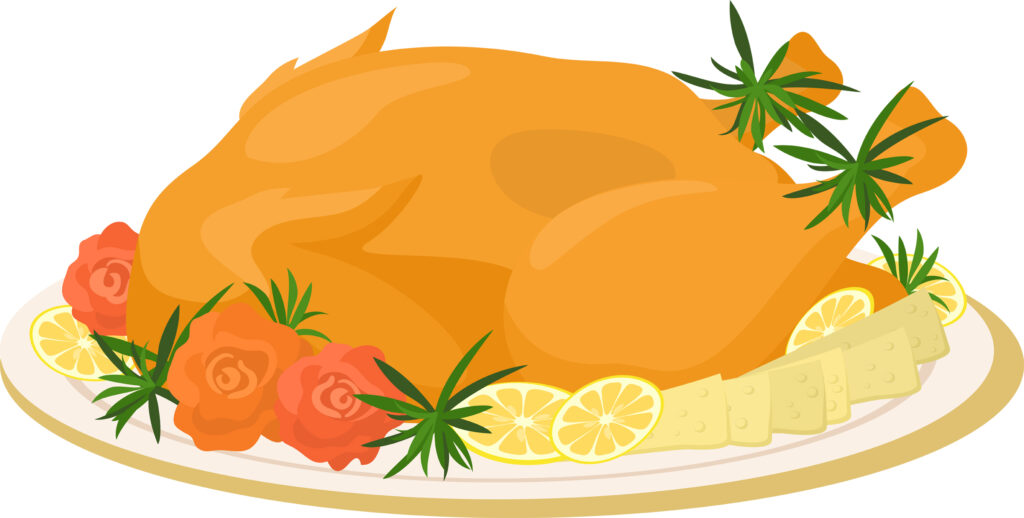 Thanksgiving dinner opportunities will be offered in Wilton next week. Wilton's annual Thanksgiving meal will be from 11 a.m. until […]
---
November 9th, 2023
by
County Line
Local schools will offer Veterans Day programs on Friday. Brookwood High School will host its Veterans Day program at 10:30 […]
---
November 9th, 2023
by
County Line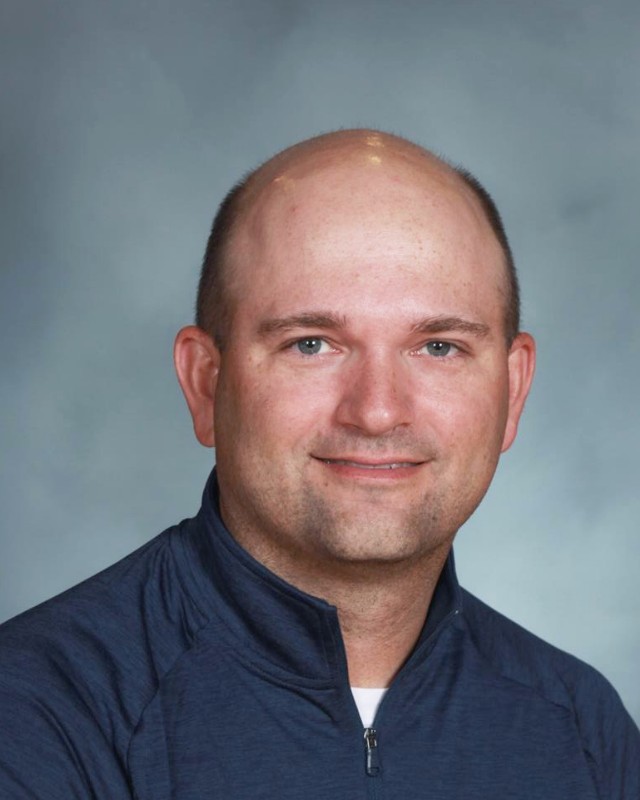 Wow, it's hard to believe the first quarter of the 2023–2024 school year is already behind us! Our students and staff continue to do a tremendous job positively navigating through any challenge that arises. I think everyone in our entire district can be very proud of our school. As always, thank you to our entire community for the support that helps our school continue to grow and thrive.
---