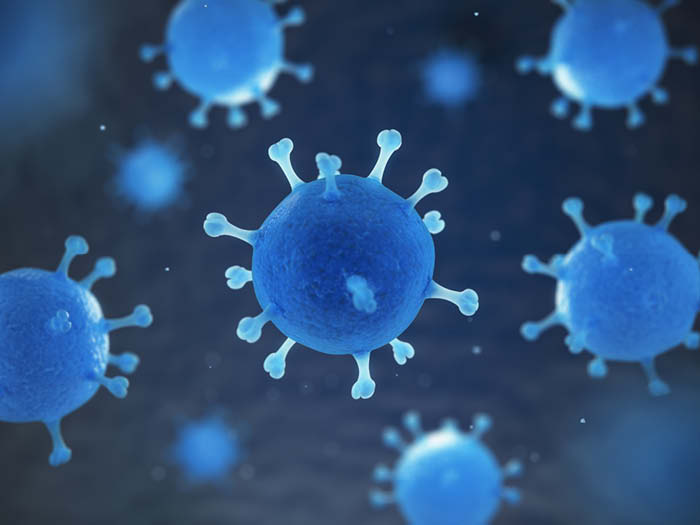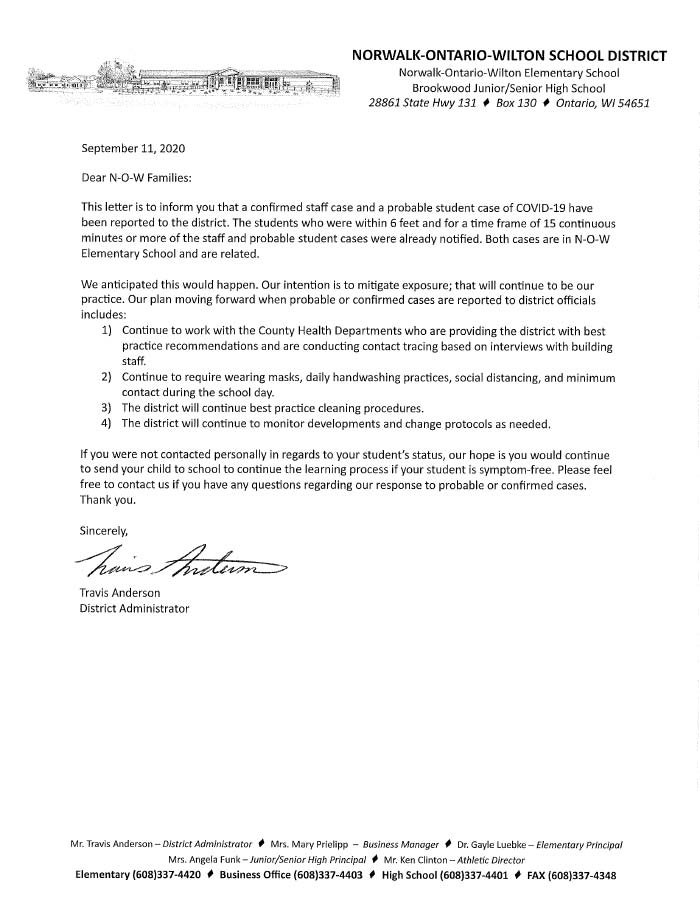 Today the Norwalk-Ontario-Wilton School District reported that a staff member had a confirmed case of Covid-19 and a student likely had contracted it as well.

Both cases are at N-O-W Elementary School.

Students who were within 6 feet of either person for at least a continuous 15 minutes have been notified.