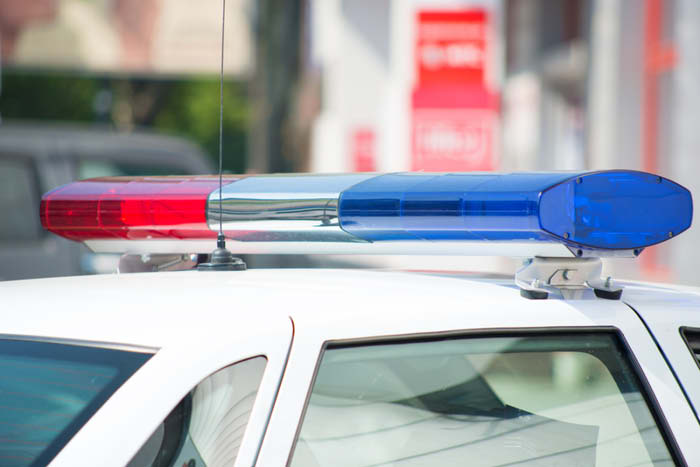 A motorcyclist sustained possible life-threatening injuries in a Thursday crash on Midway Avenue, near Minnesota Road, in the town of Wellington, according to the Monroe County Sheriff's Office.

Police were dispatched at about 6:27 p.m. to the accident, in which a 2012 Harley Davidson rear-ended a stopped 1998 Ford truck when both were eastbound on Midway Avenue. Gundersen Air med-flighted the rider of the motorcycle. The three occupants in the truck were not injured.

The Wilton Ambulance Service, the Tomah Ambulance Service, the Wilton Fire Department, the Wisconsin State Patrol, and the Wilton Police Department also assisted with the crash.

The Monroe County Sheriff's Office is investigating the crash, and names will be released at a later date.