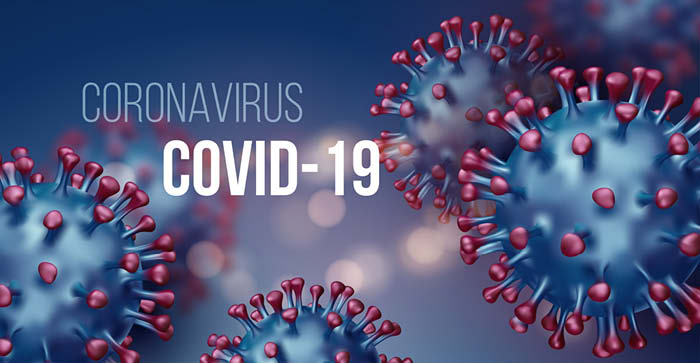 When the Coulee Covid-19 Compass recommendations were updated today, Monroe County's risk status changed from "high" to "moderate," but Vernon County and La Crosse County remained at "high" and "severe," respectively.

Two factors appear to have played significant roles in Monroe County's improved status. Since last week, the county's case burden has been reduced, plus its ability to make contact with new cases has improved to 100 percent.

To view the Coulee Covid-19 Compass, an effort among local health departments, and to gain more information on the status updates, go to lacrossecounty.org/covid19compass.