Mildred "Millie" M. Greenheck, 84, of Kendall passed away Saturday, May 28, 2022, in the care of her family.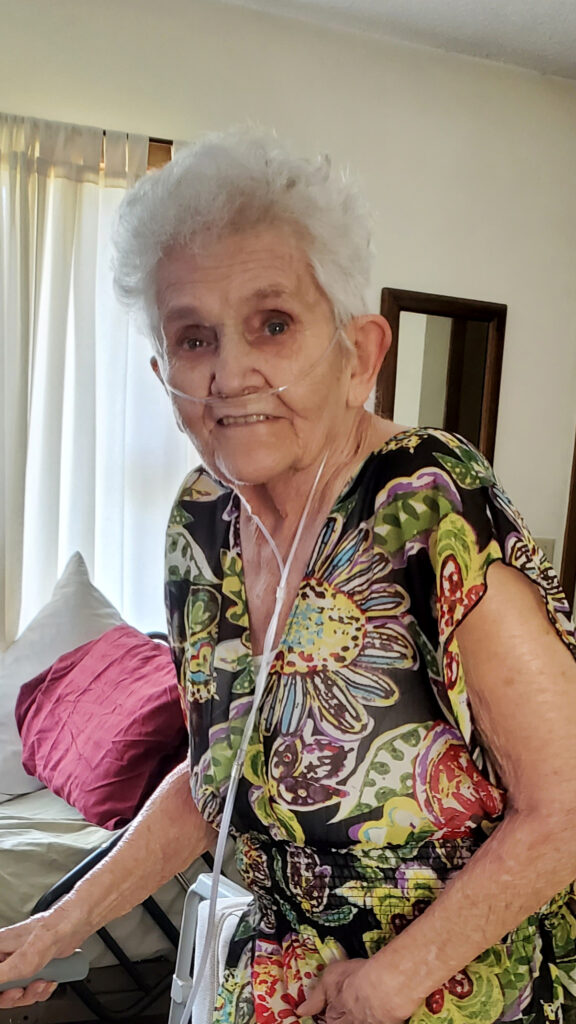 She was born Dec. 17, 1937, to Herbert and Mildred (Zavoksky) Manske in Kendall, Wis. After graduating Kendall High School in 1955, Millie obtained a teacher's certificate that allowed her to teach in the one-room schools at Lone Rock and Cataract.
She was united in marriage to Frank Greenheck on Feb. 2, 1964. Frank and Millie farmed in Evansville and New Glarus with their six children. Upon Frank's retirement from General Motors, they moved back to Kendall in 1986. She was an at-home caretaker for a neighbor and later her brother Mick. She loved to garden and maintain her many bird feeders year-round. Frank and Millie's kitchen table was a welcoming coffee klatch for many friends and neighbors. Millie was a devoted wife, caring mother, and proud grandma.
She is survived by five children, Sue (Doug) Elsing of North Freedom, Wis., Jullie Greenheck of Tomah, Mike of Kendall, Shelia (Darrell) Prielipp of Tomah, and John of Marshfield, Wis.; six grandchildren, Dylan, Eve, Katie, Danielle, Connor, and Shane; one great-grandson, Dane Vender; her brother, Bernard Manske of Kenosha Wis.; as well as many nephews and nieces.
She was preceded in death by her parents; her husband, Frank; her son, Paul; her brothers, Herbert Jr. "Sonny," Leo, and Mick; her sister, Joan Nelson; her brother-in-law, Jack Nelson; and her sisters-in-law, Marceil Manske, Lou Manske, and Patricia Greenheck.
The family will hold a private memorial.
The Sonnenburg Family Funeral Home is assisting. Online condolences can be offered by visiting www.sonnenburgfamilyfh.com.