A Middleton, Wis., man drowned Thursday afternoon in the Kickapoo River in the town of Whitestown, near Ontario, according to Vernon County Sheriff Roy R. Torgerson.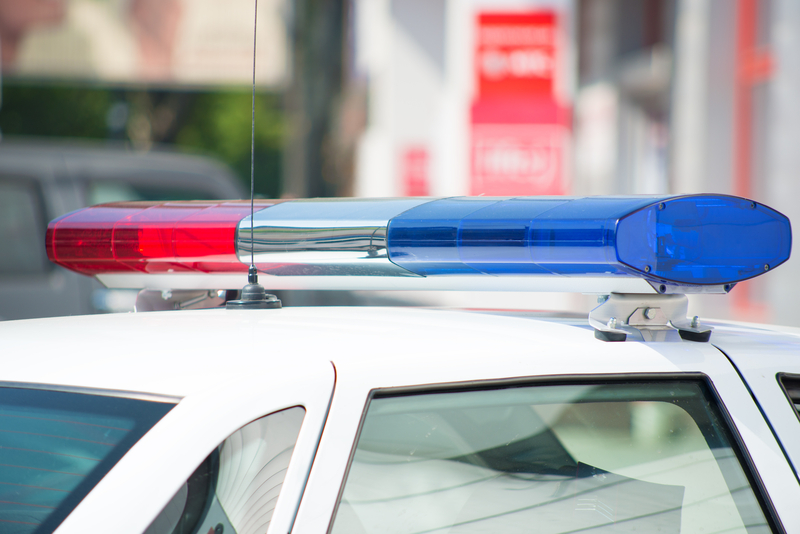 Aundra D. Keaton Jr., 19, was tubing on the river with a small group, which stopped to swim near the dead end of Gibson Valley Road. Keaton encountered a deep drop off at about 1:15 p.m., according to the sheriff's office, and went under. He was not wearing a life preserver. A female in his group attempted to rescue him but was unsuccessful. 
At about 2:51 p.m., Keaton's body was recovered from the river and was pronounced dead at the scene by Vernon County Coroner Betty Nigh. Agencies that assisted the sheriff's office were the Ontario Fire Department, the Ontario Ambulance Service, the La Farge Fire Department, the La Farge Ambulance Service, the Wisconsin State Patrol, Vernon County Emergency Management, a ranger from Wildcat Mountain State Park, and the Wisconsin Department of Natural Resources.
The Vernon County Sheriff's Office and the Vernon County Coroner are investigating the incident.