Merlin R. Schendel, 96, left this earth Monday, Oct. 25, 2021, at Touch of Home in Tomah, where he had lived with June, his wife of 75 years.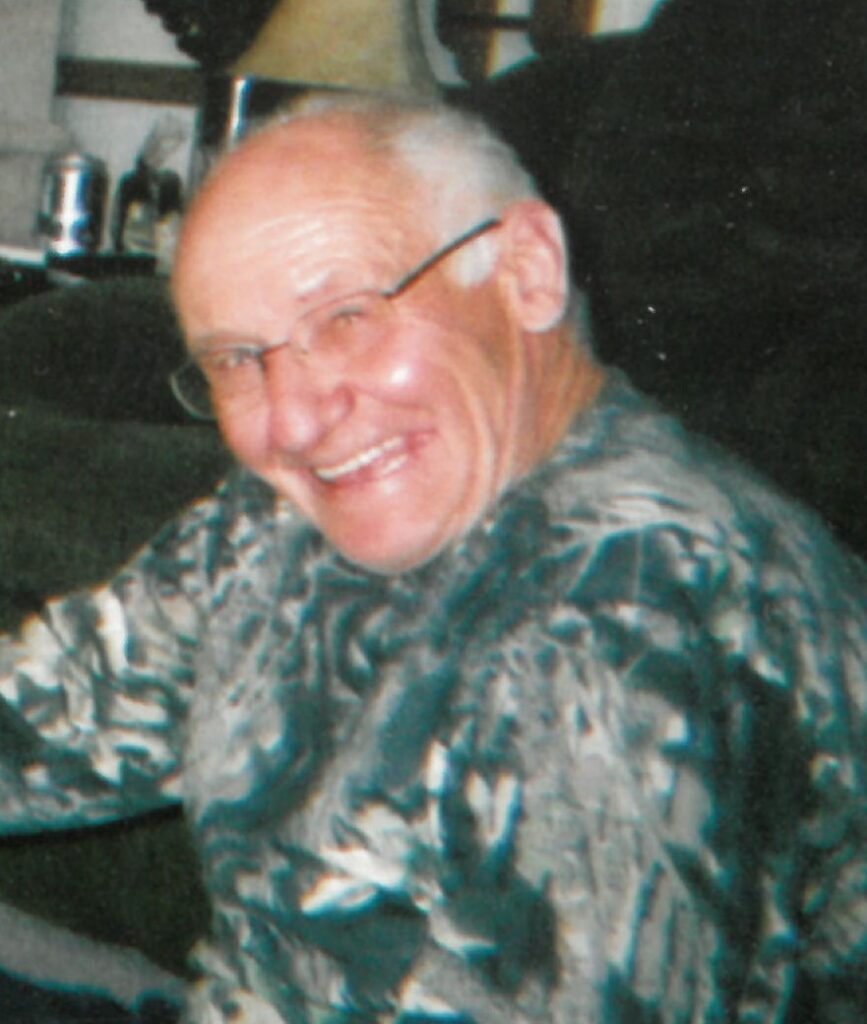 He was born Feb. 24, 1925, to Leo and Wanda Schendel in Wellington Township.
Merlin married June M. Lounsbury on Feb. 14, 1946, at St. Matthew's Lutheran Church on South Ridge, where he had been baptized and confirmed. Together, they farmed near Ontario until his retirement in 1987. The community saw Merlin as a leader. He was elected president of the school board of Red Brick one-room country school when his older daughter started school. He retained that position until the school closed, and students were bussed to Ontario. Before retirement, he served on the ASCS County Committee for nine years and was a member of St. Matthew's Lutheran Church Council. For a number of years, Merlin and June wintered at their second home in Horseshoe Bend, Ark., where he volunteered at the recycling center.
Merlin was preceded in death by his parents; a sister, Esther; an infant brother Kenneth Dean; and two sons-in-law, Karl Ferguson and Al Klaser.
Merlin is survived by his wife, June; his children, Patricia (Bill) Stevens of Fort Collins, Colo., Barbara Mundinger of Tomah, Ellen Ferguson of Orlando, Fla., Paul (Gina) Schendel of Tomah, Paula Klaser of Ocean Springs, Miss., and Michael (Junko) Schendel of Yigo, Guam; 12 grandchildren; 14 great-grandchildren; along with many nieces, nephews, other relatives and friends.
Funeral services will be at 11 a.m. Friday, Oct. 29, at the St. Matthew's Lutheran Church on South Ridge, rural Ontario. Pastor Larry Neitzel will officiate. Family and friends are invited for visitation from 9 a.m. until the time of the service at the church. Burial will be held at a later date in the South Ridge Cemetery. The Torkelson Funeral Home of Ontario is assisting the family with arrangements, and online condolences may be offered at www.torkelsonfuneralhome.com.