Mark James Heckart, the beloved son of Richard and Nanalee (Pacl) Heckart, passed away Sunday, Oct. 9, 2022, a year after his father, at the age of 64.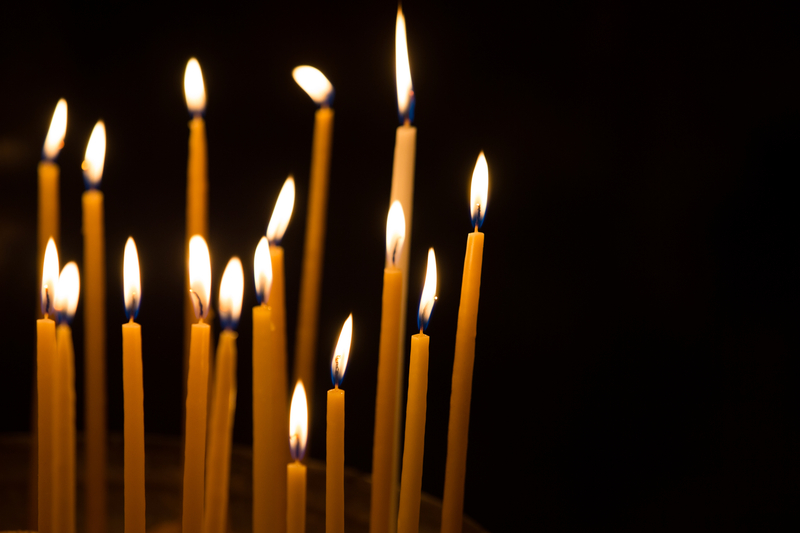 He was born at the Wright-Patterson Air Force Base Hospital in Dayton, Ohio, where his father was stationed in the U.S. Air Force. He attended kindergarten in Fremont, Neb., and grade school and high school in La Farge, Wis. After graduation, he worked at the feed mill in La Farge for Lee Gudgeon. He also worked for his father, who at that time was in the plumbing and soft water business. He delivered the salt for the softeners to the customers. Later, he went to work at Elroy Rayovac for a couple of years. Then, he went to work for Clarence Jeffers for 13 years in the body shop. This was a job he dearly loved, restoring people's cars and trucks and some of Clarence's bigger equipment. He also worked at a dealership in Tomah.
Due to health conditions, he started making all kinds of crafts out of different kinds of wood for 13 years, from small shelves to large pieces of furniture. He and his mother attended craft fairs for another 13 years in La Farge, Ontario, Cashton, Kendall, and Viola.
Mark made four box gardens for his yard and two box gardens for his mother's yard. That is how we raised our gardens waist high for easy picking and weeding all kinds of plants. Each year, Mark would can 50 quarts of tomato juice for his mom from a section of one of those gardens. Each year, they were fertilized and the dirt dug deep. He bought a large farm gate, cut it in half, and placed it in a couple box gardens to have the cucumbers rise onto, making it high for picking. Imagine reaching above your head to pick cucumbers.
Mark was a very good cook. He made his own seasonings and had them to share with his friends. Mark had many talents and even worked, no matter how painful he became. He took care of his father the last two months of his father's life, treating him to all special kinds of things to eat.
After his father died, he made arrangements for his mother to be taken care of. Mark had a SPECIAL LOVE for his mother and father, and all the things he did for us over his 64 years of life.
May God rest his body and soul in Heaven. Tell Dad hi and be looking for me soon!
Per Mark's wishes, no services are planned. Online condolences may be expressed at www.vossfh.com.