Milwaukee-based Summit Players Theatre put on a performance of "Macbeth" on Friday at the Wildcat Mountain State Park amphitheater.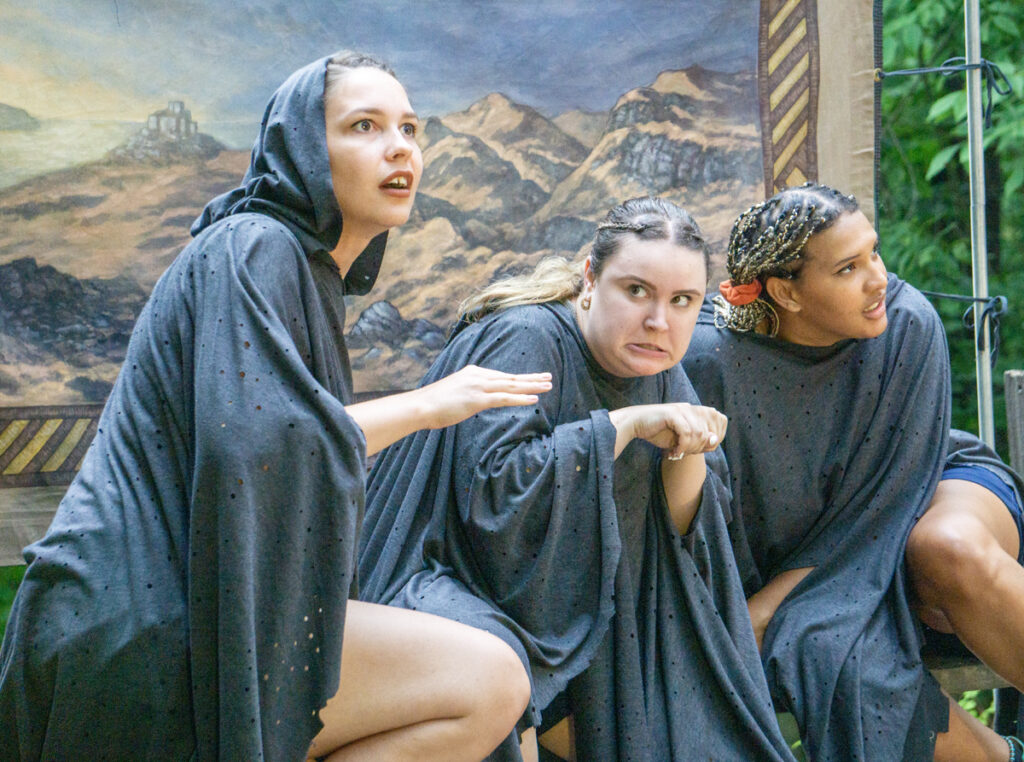 Maya Danks, Caroline Norton and Kaylene Howard (left to right) depict the three furies.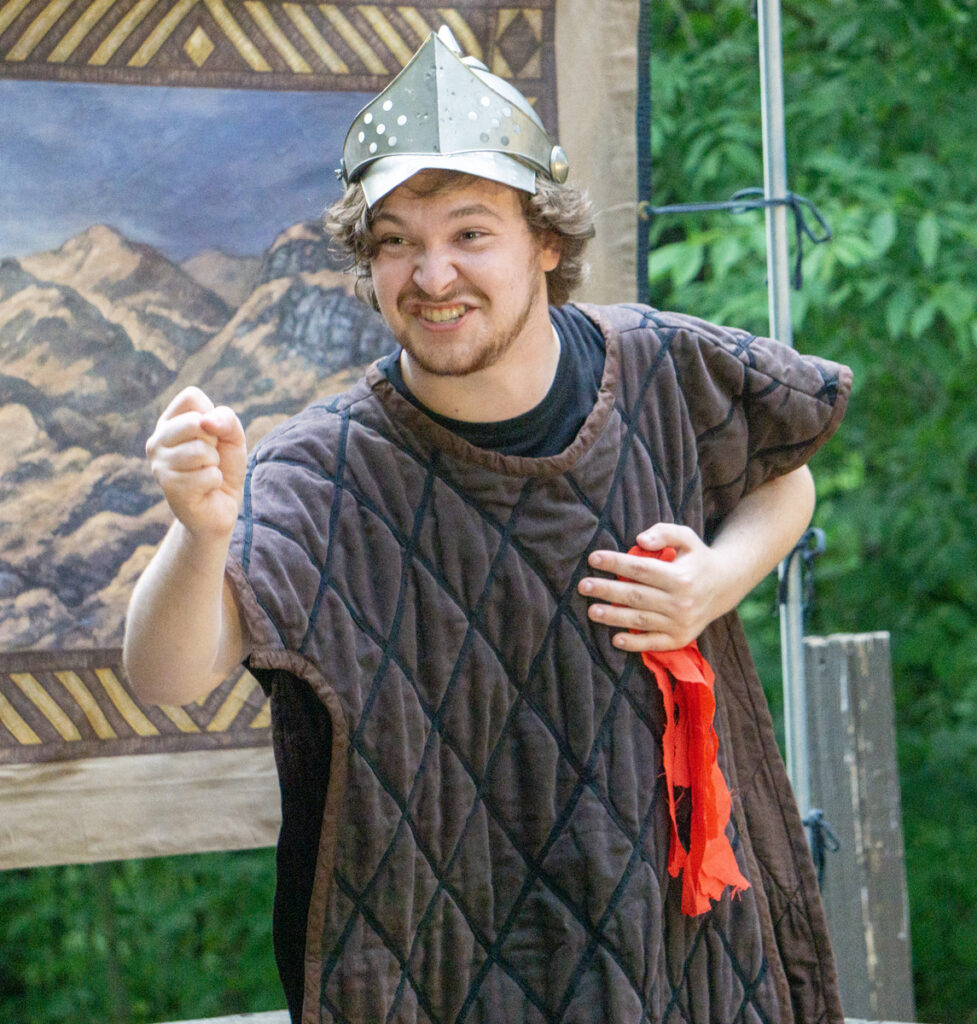 Matthew Torkilson takes part in the production.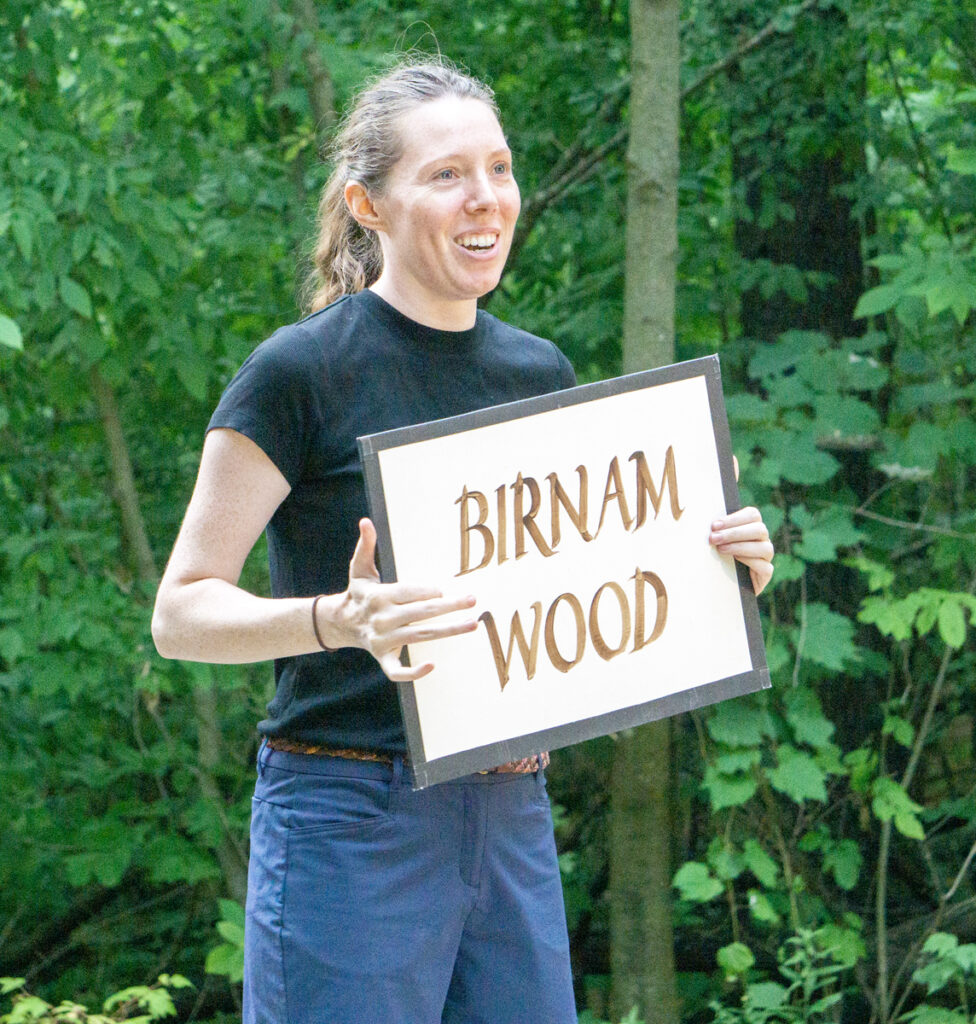 Production manager Carrie Johns shows audience-participation cues.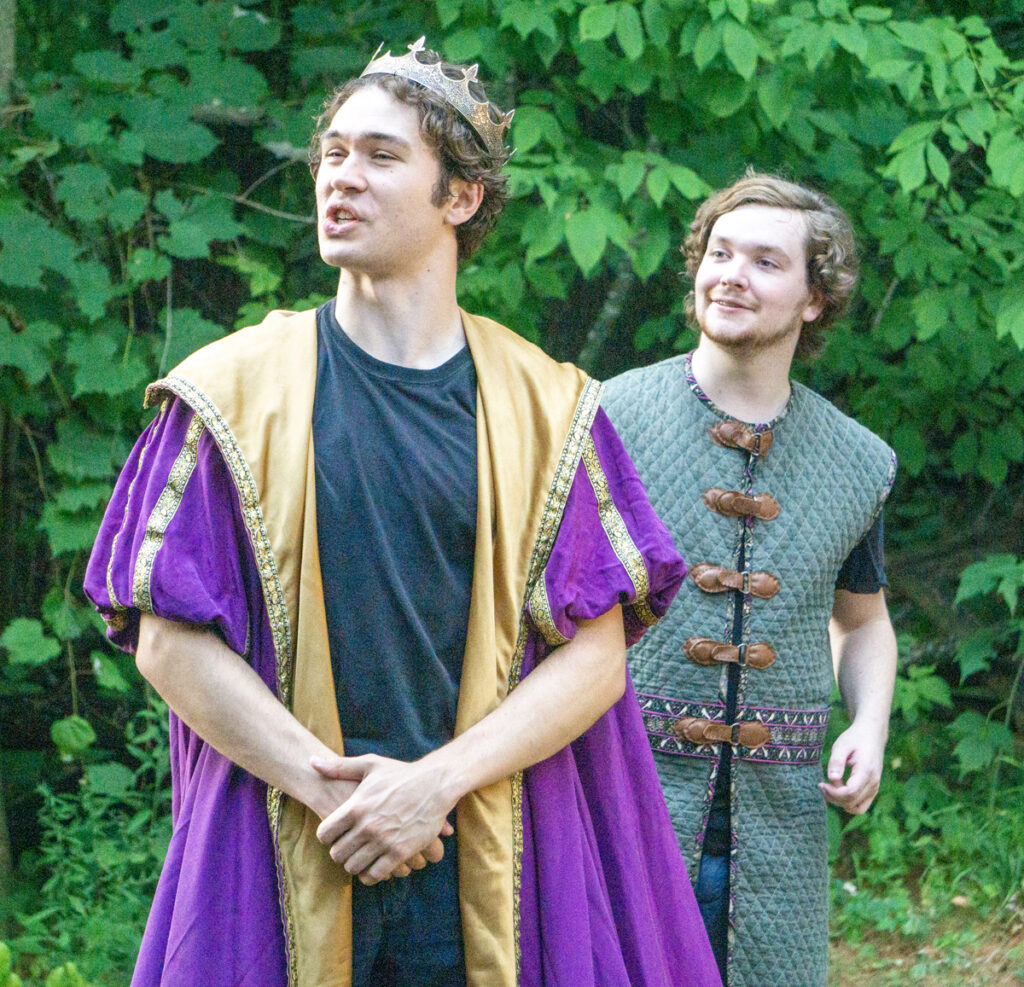 George Lorimer (Macduff) and Matthew Torkilson (Banquo) act out a scene.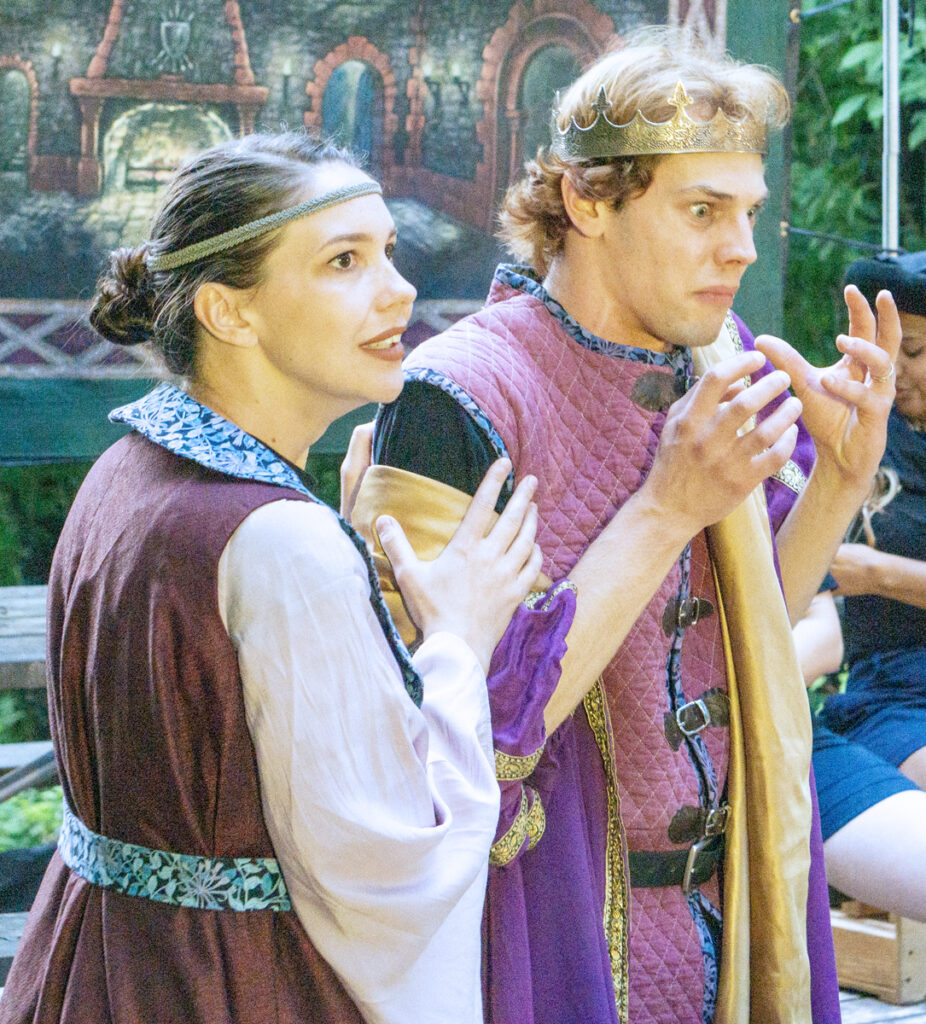 Maya Danks (Lady Macbeth) and Cole Conrad (Macbeth) portray one of the play's ending scenes.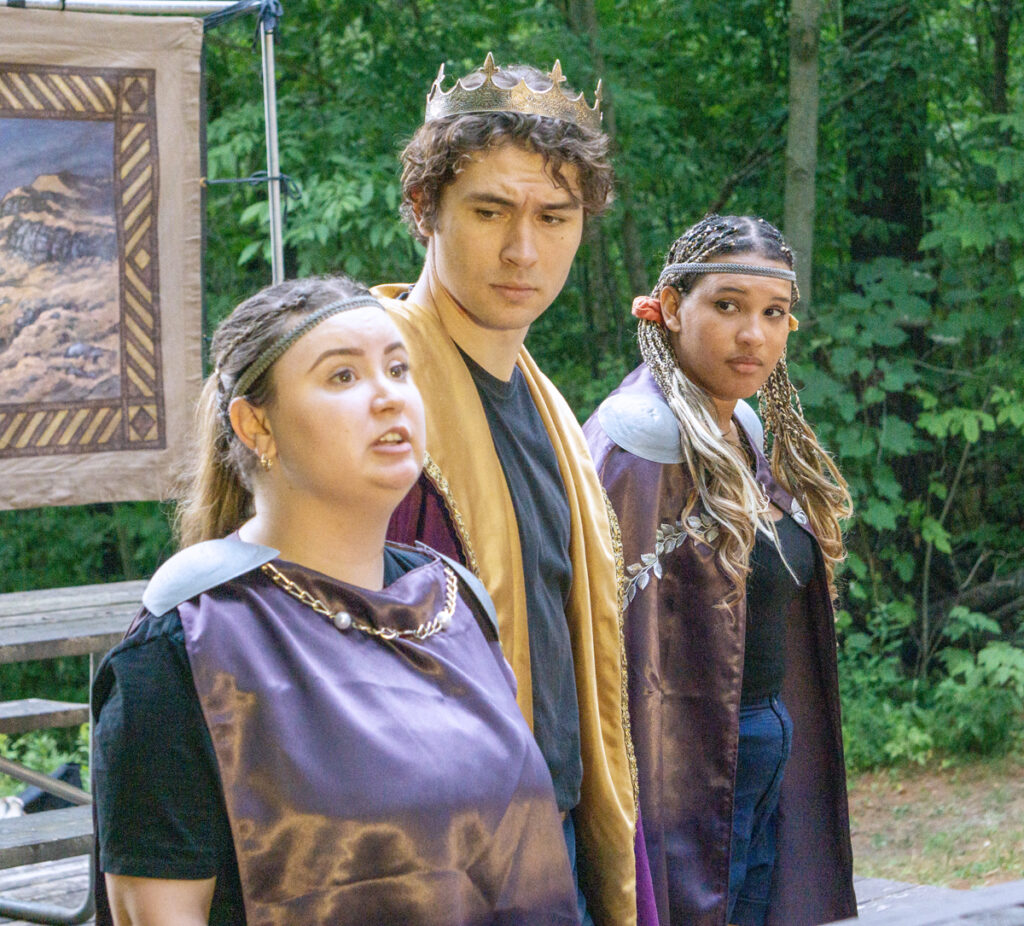 Caroline Norton (Ross), George Lorimer (Macduff) and Kaylene Howard (Lady Macduff).