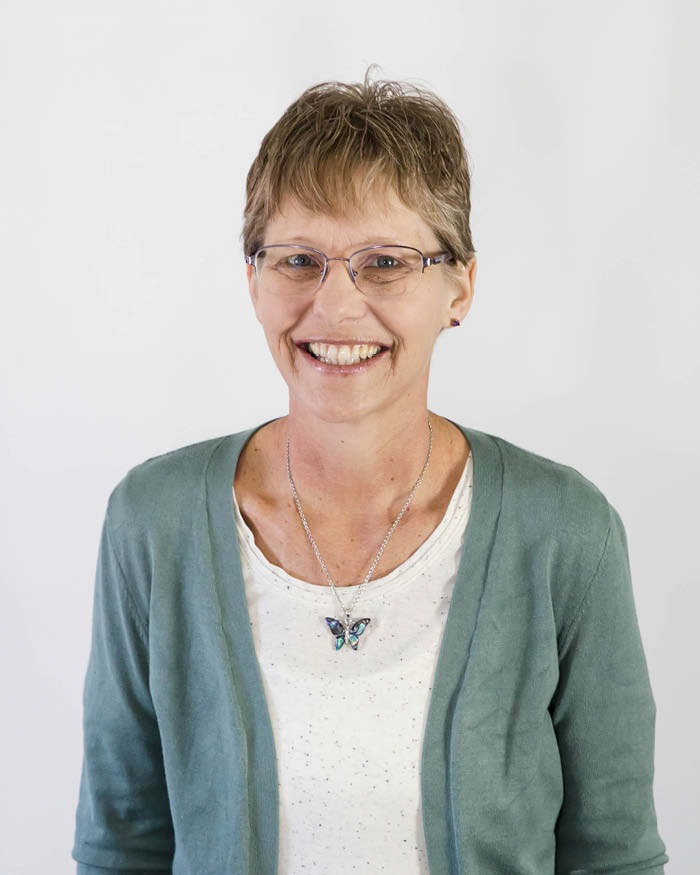 Lisa Marie (Johnson) Clark, 49, of Ontario passed away peacefully after a long battle with cancer on Wednesday, Dec. 23, 2020, at home, surrounded by her loving family.

Lisa was born Aug. 21, 1971, in Viroqua to Arthur and Therese (Michalski) Johnson.

Lisa graduated from Brookwood High School in 1990. After high school, she married John Eness, and together they had three beautiful children, Erica, Erin, and Trent. They later separated in 1996. Lisa worked at Rayovac in Wonewoc, where she met her future best friend, Dean. On Aug. 4, 2001, she and Dean Clark were married at Grace Community Church in Ontario.

Lisa also worked for Innovations Rehabilitation in Sparta and cleaned homes for many people. But her main love was being there for her children and family. She was the most supportive mom who never missed an event that her children were in growing up — or even as adults. She loved going with them to play darts and watch volleyball and softball. She loved her children with her whole heart and soul.

Lisa was an avid hunter and fisherwoman. She and Dean loved going on adventures up north. There wasn't a marsh or brushy woods that would stop Lisa from getting into it for a good look at her next trophy. Bear, coyotes, and fish were what she enjoyed hunting. A few of her most cherished times were when she took Erica's godson, Dom, hunting. Dom called Lisa "grandma," and she loved him like a grandson.

Lisa is survived by her mom, Therese Johnson of Ontario; her husband, Dean Clark of Ontario; her children, Erica, Erin, and Trent Eness, all of Ontario; her brothers, Tony (Theresa) Johnson of Mason City, Iowa, and Scott (Kelly) Johnson of Sheffield, Iowa; her mother-in-law, Ruth Clark; her in-laws, Edith Clark, Richard (Jamie) Clark, Mark (Kim) Clark and Alan (Lindsey) Clark; along with many nieces, nephews, other relatives, and friends.

Lisa was preceded in death by her father, Arthur Johnson, and her father-in-law, Leo Clark.

Funeral services will be at 2 p.m. Thursday, Dec. 31, at the Torkelson Funeral Home in Cashton. Pastor Bruce Milleman will officiate. Burial will follow in the Hilltop Rest Cemetery. Family and friends are all invited for visitation from 4–7 p.m. Wednesday, Dec. 30, at the Torkelson Funeral Home in Cashton. Visitation also will be held Thursday from 12 p.m. until the time of service at the funeral home. There will be a celebration of at the Cashton Community Hall immediately after the funeral.