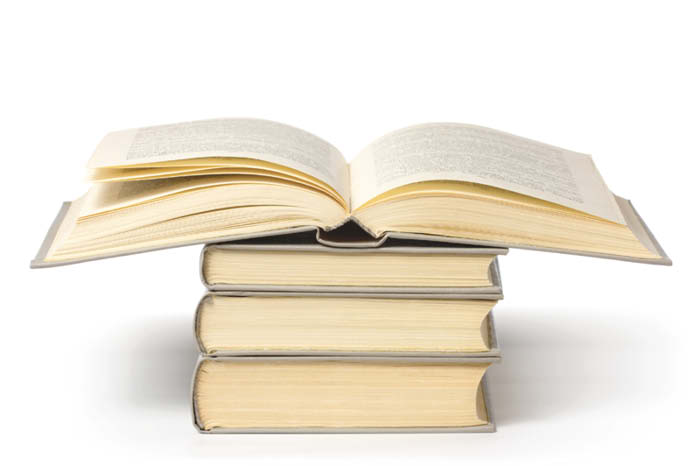 By KEN KITTLESON | Kendall Public Library director
The Norwalk Public Library remains closed but will begin offering curbside service effective Saturday, May 2.

Pickup and drop off of library materials will be by appointment only on Tuesdays and Thursdays from 4–7 p.m. and on Saturdays from 8 a.m. to noon.

Patrons will not have access to the library building and should maintain social distancing on the library grounds.

Detailed information regarding requests, pickups and returns may be found on the Norwalk Public Library website (www.wrlsweb.org/norwalk/) and its Facebook page, and future updates will be available on these sites.

Patrons without computer access may call the library during the hours listed above at (608) 823-7473.