Lee E. Taylor, 78, of Janesville passed away at home, surrounded by his family, on Aug. 24, 2023.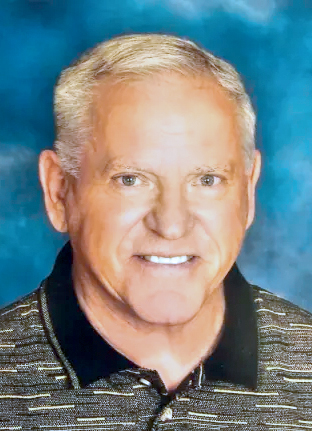 He was born in Norwalk, Wis., on Feb. 1, 1945, the son of Milo (Leah Krause) Taylor. Lee attended Brookwood High School, graduating with the class of 1963. Lee served his country from 1965–1967 in the U.S. Army. After his time in the service, he met Mary Finley, and they were married at St. John Vianney on Oct. 13, 1973.
Lee worked at GM for 36 years. During that time, he and Mary traveled to various destinations. Lee spent his retirement as a devoted grandfather. Lee went to all baseball games and other events (of Dylan's), never missing anything. Lee was an avid golfer and enjoyed the GM men's retiree league.
Lee is survived by his wife, Mary, of 49 years; his daughter, Kari (Derek) Snyder; his grandson, Dylan; his brother, Ralph (Pat) Taylor; his brother-in-law, Dennis (Sharon) Finley; and his sister-in-law, Rita (partner Marvin Hansen) Helgerson.
He was preceded in death by his parents, Milo and Leah Taylor; his sister-in-law and brother, Mervin and Fodie Taylor; and his brother-in-law and sister, Treva and Verlin Matteson.
A Mass of Christian Burial for Lee will be at 11 a.m. Friday, Sept. 1, at St. John Vianney Catholic Church. Visitation will be held prior to the Mass at 9:30 a.m. at church. Interment in Mount Olivet Cemetery will be private.