Kole W. KoBel, 62, of Kendall passed away Sunday, Jan. 8, 2023, at his home, surrounded by his family.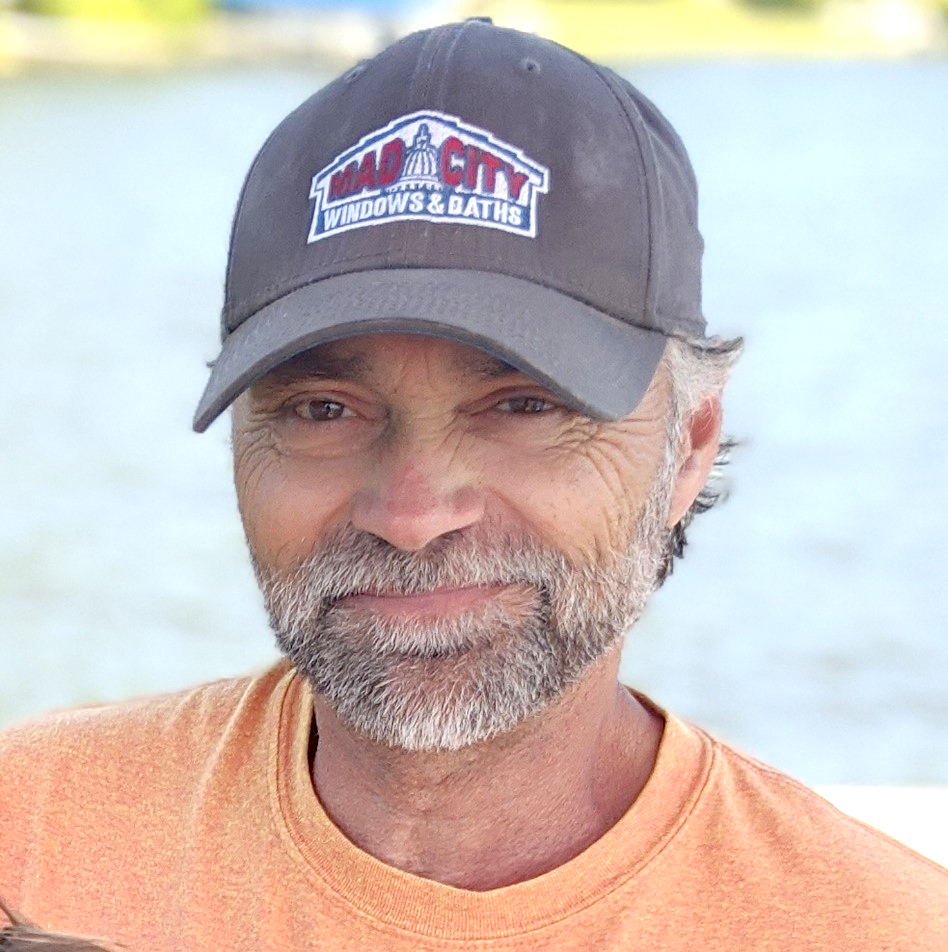 He was born July 22, 1960, to William A. and Betty J. (Kovel) KoBel in Mauston, Wis. Kole was a member of the Romeoville High School graduating class of 1978. On Nov. 5, 1993, Kole wed the love of his life, Sheri Miller. Together they welcomed two sons, Kole and Lane, and more recently became proud grandparents to a granddaughter. Throughout his lifetime, Kole worked as a Service Manager for Bubnich Motors, a Field Manager for Mad City Windows & Baths, and owned his own construction company, Echo Development.
When Kole wasn't working or spending time with his family, he was often running his dogs on his land or fishing. When his children were younger, he was an avid coach and could always be found at the various rinks throughout Wisconsin. Kole will be remembered for his dedication to his family and his willingness to crack a joke, even when it was inappropriate, and will be deeply missed by all that knew and loved him.
Kole is survived by his beloved wife, Sheri KoBel of Kendall; two sons, Kole KoBel and Lane KoBel; favorite grandchild, Penelope Rae; his mother, Betty KoBel; three sisters, Kathleen Stephenson, Cynthia Yonan, and Kristy (Dave) Prielipp; his father- and mother in-law, Ronald and Linda; his sister-in-law, Lisa (Patrick) Lamb; his brother-in-law, Ronald (Kelli) Miller; his brother-in-law, Michael (Tracy) Miller; his best friend, Keith (Lois) Radermacher; his hunting buddies, Bobby and Tucker Brown; his family friend, Sarah Hibbard; and many other nieces, nephews, family, and friends.
Kole was preceded in death by his father, William, and his nephew, Cody Stephenson.
A celebration of life will be at 3 p.m. Saturday, Jan. 21, at Tomah American Legion, where attendees are invited to share a short story or memory they had with Kole. Family and friends are invited for a time of visitation from 1 p.m. until the start of the service. The Sonnenburg Family Funeral Home is assisting the family with arrangements. Online condolences can be offered by visiting www.sonnenburgfamilyfh.com.