Kendall Public Library to show 'American Underdog'
By County Line | Posted August 11th, 2022 |

Tweet
Are you ready for some football?
September 29th, 2022
by
County Line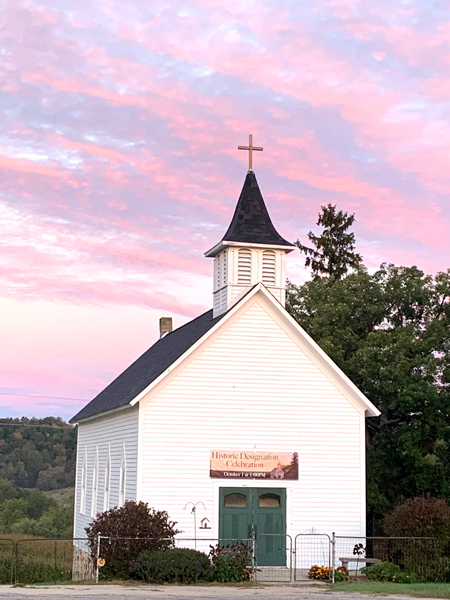 St. Luke's Church, located at 30013 Oxford Road in rural Elroy, will celebrate being listed on both the State and National Registries of Historic Places on Saturday, Oct. 1. 
---
September 22nd, 2022
by
County Line
John Cabrelli was the appointed sheriff of Namekagon County, which consisted of over 1,300 square miles of primarily forests and lakes with lots of tourist appeal.
---