By LYNETTE VLASAK | Kendall Public Library director
Due to the weather forecast for this week, the Kendall Public Library is canceling its holiday open house scheduled for Thursday, Dec. 22.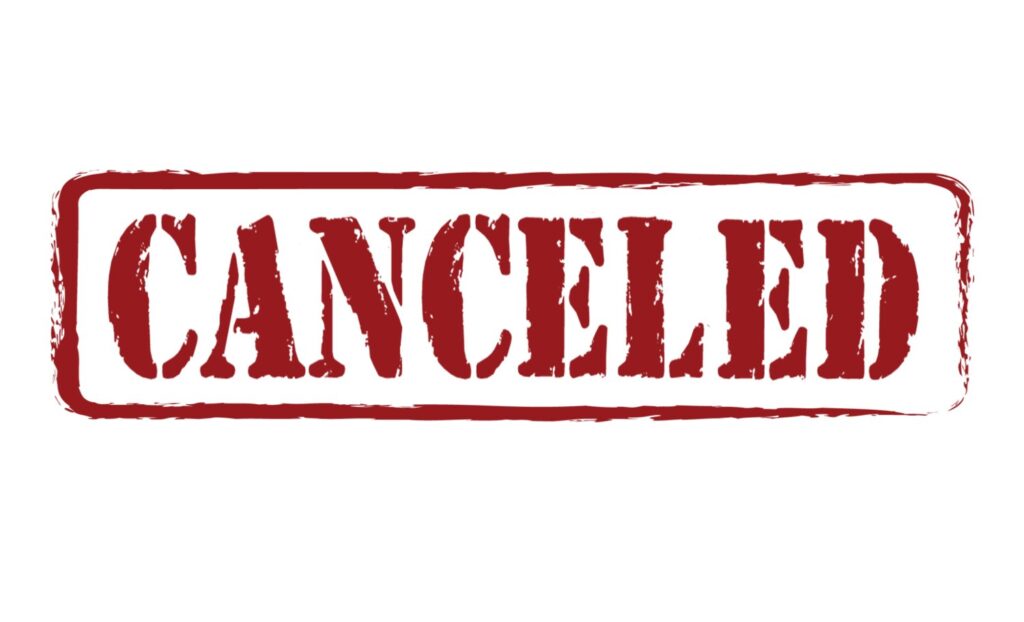 Before heading out to the library, please call ahead to make sure we are open at (608) 463-7103. If there is no answer, the library is not open. If we are closed, any and all late fees will be waived. Have a Merry Christmas and please stay safe.
---
A few entries were left off of the Kendall Library's Love Light list, which was published last week: In memory of Adolph and Evea Eberhardt, in memory of Mary Eberhardt, and in memory of Allen Eberhardt, all from Arden and Lois Eberhardt. Again, thank you to everyone who purchased Love Lights this year.