Contributed by the Kendall Lions Club
The Kendall Lions will again host it Holiday Fair from Nov. 3–4.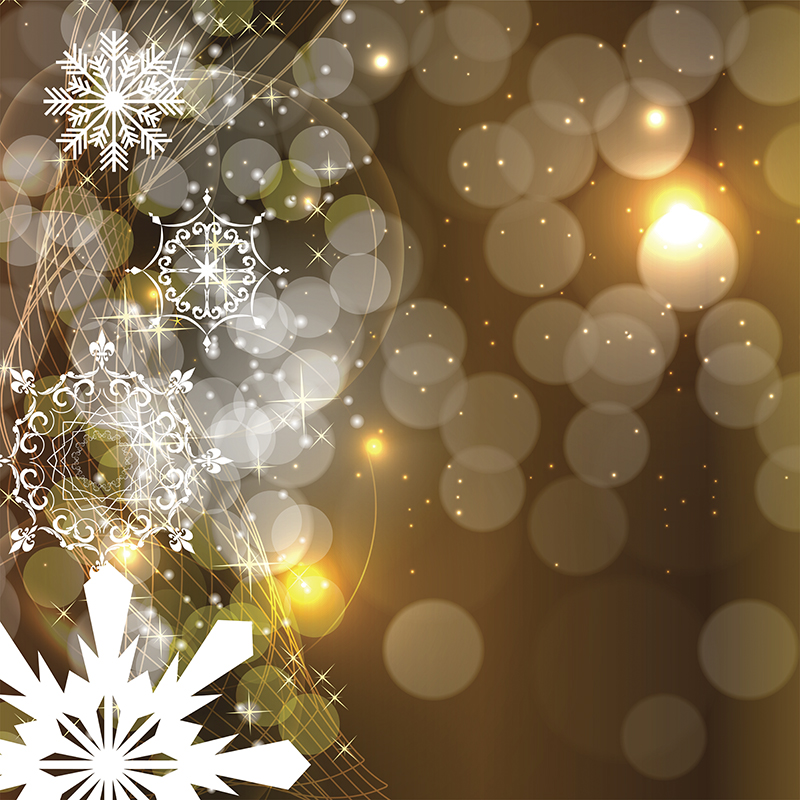 There is a large variety, with everything from nuts to rugs! You should be able to get a lot of your Christmas shopping done all under one roof.
Hours this year will be Friday, Nov. 3, from 9 a.m. to 4 p.m. and Saturday, Nov. 4, from 9 a.m. to 2 p.m. We will also have continental breakfast and lunch-menu items for sale.
You will have chances at an autographed Packer football and vendor door prizes, plus you can listen to music and much more.
Join us at the Kendall Community Hall to start your Christmas shopping and maybe even find a little something for yourself!