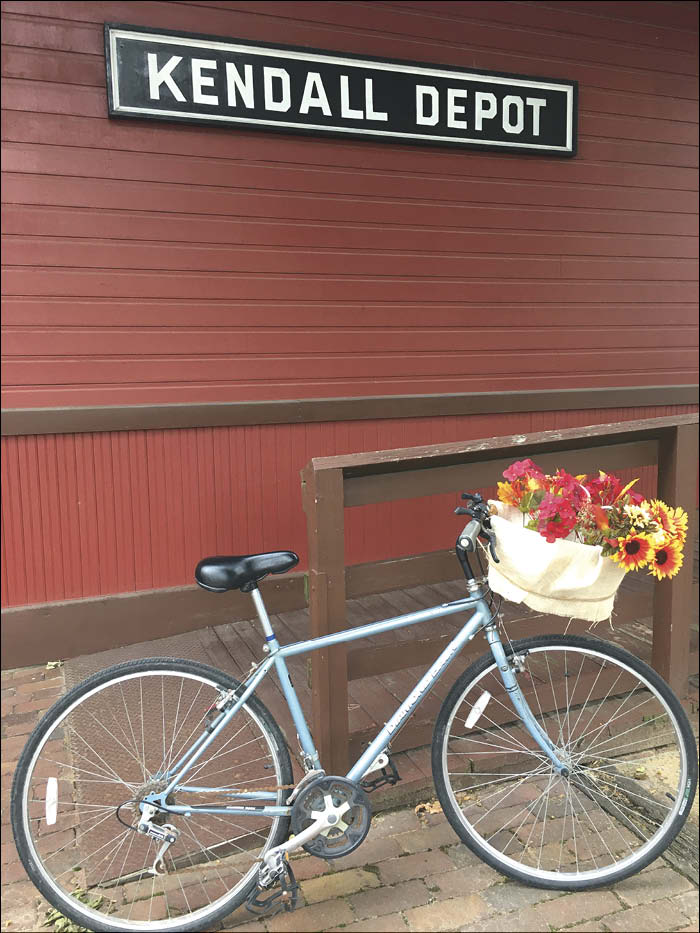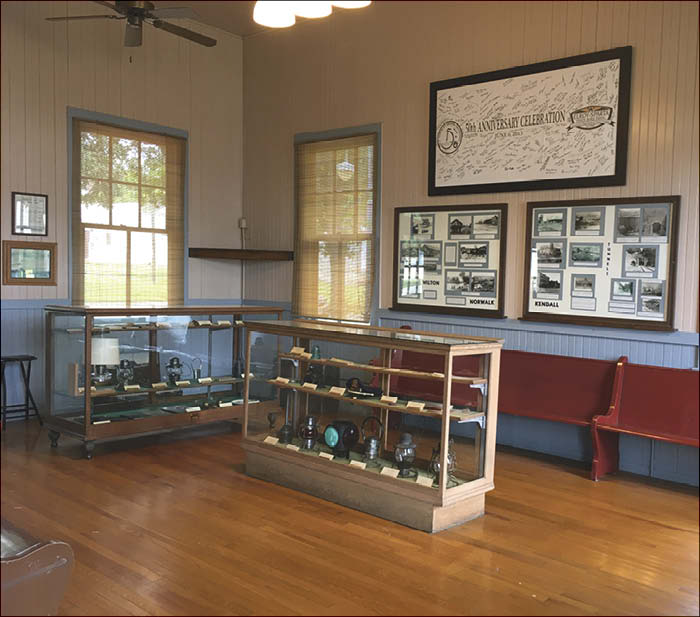 The Kendall Depot, which serves as the Elroy-Sparta State Trail headquarters, reopened to the public last week. Its hours are from 9 a.m. to 3 p.m. daily until Oct. 31.

At the depot, daily bike trail passes are for sale for $5; and annual passes, for $25. Only cash or checks are being accepted at this time.

The building also houses a railroad museum showcasing historic photos and artifacts. Admission is free.

The DNR owns the building and leases it to the Village of Kendall, which in turn has sublet it to Laurie Thompson. Thompson is seeking volunteers to help run the facility.

Built in 1900 by the Chicago and North Western Railroad, the depot replaced a structure that had been destroyed in a fire.

Train service through Kendall ended in 1964, and the DNR bought the right of way in 1966 and opened the trail 1967.

The trail was severely damaged in the August 2018 flood. At present, two sections of the 32.5 trail remain closed: 1) Wilton to Logan Road; and 2) Kendall to Elroy.

Those sections are slated to reopen in 2021, according to the DNR.
Contributed photos