Kathleen S. Chambers, 93, of Wilton died Friday, Oct. 15, 2021, at BridgePath-Morrow Home in Sparta.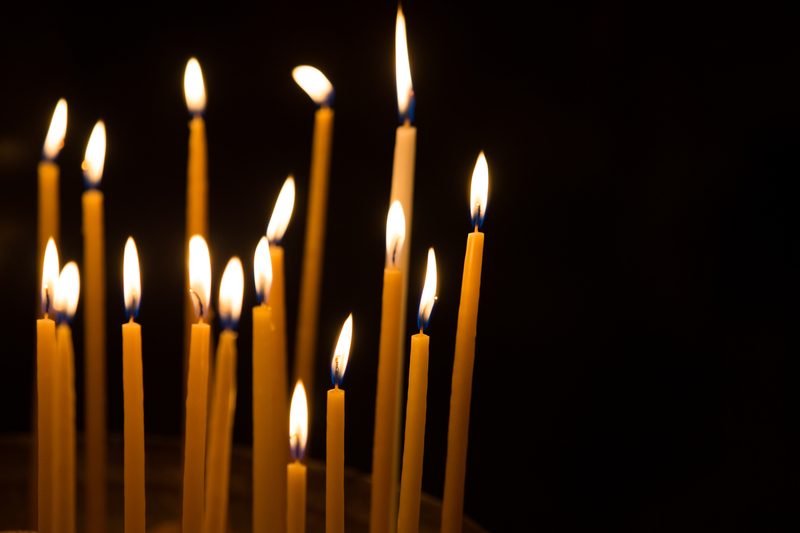 A Mass of Christian Burial will be at 12 p.m. Monday, Oct. 18, at St. John the Baptist Catholic Church in Wilton. Father John Ofri-Domah and Father James McNamee will officiate. Burial will be in the church cemetery.
Relative and friends are invited to call at the church on Monday from 10 a.m. until the time of the service. Online condolences may be sent to www.sonnenburgfamilyfh.com. The Smith-Nelson Funeral Home is assisting the family with the arrangements.
The family request memorials be given to the Tomah Hospice Touch in Kathleen's memory.