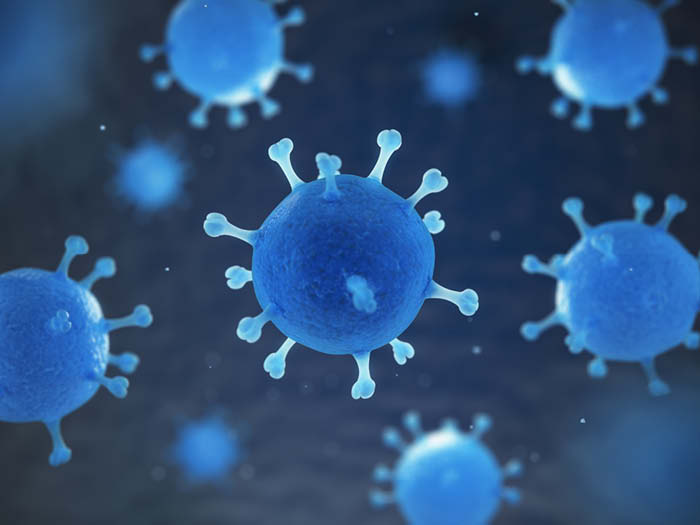 The Juneau County Health Department recorded six new Covid-19 cases over the weekend but none on Monday, though it had one new death.

The total tally for Juneau County now is 138, of which 45 are active (three are hospitalized), 48 have been released from isolation, 43 have recovered, and two have died.

At this time, the Juneau County Health Department is not releasing information on the newest death. The investigation is ongoing, and the department is working closely with the healthcare providers and the medical examiner's office.