June Randle, 67, of Norwalk passed away Friday, Nov. 18, 2022. The daughter of Leroy and Lora (Skarda) Dunwald, she was born on Aug. 12, 1955, in Waukegan, Ill. On Sept. 27, 1974, she was united in marriage to Frank W. Randle in Kenosha, Wis.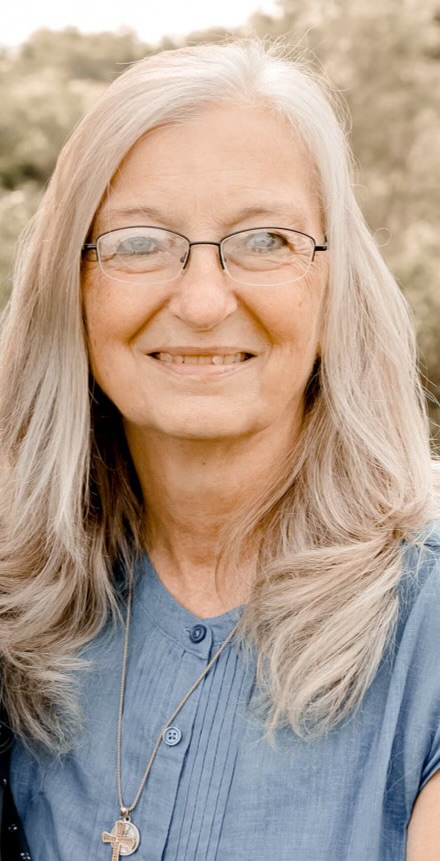 She is survived by her husband Frank; her children, Joy (William) Mankel of Tennessee, Anna (Matthew) Miller of Arizona, and Mae (Alex) Polnaszek of Trempealeau, Wis.; her mom, Lora Dunwald; her grandchildren, Kayla, Karissa (Dylan) Nichols, Kyan, Louden, Maya and Jace; her sisters, Janice (Martin) Ownbey and Janet Rothrock; and a brother, James (Pam) Dunwald. June was preceded in death by her father, Leroy; her grandparents; and a granddaughter, Luna.
June had a lifetime devotion to her family. She was a talented seamstress and involved with many other crafting hobbies. Her free-time passion was horseback riding but would love to dance at numerous music events. Special thanks to her church, music, and horseback-riding friends for providing much-needed loyalty and support.
A Mass of Christian Burial will be at 10:30 a.m. Tuesday, Nov. 22, at St. Mary's Catholic Church, County Highway U, Cashton, Wis., with Rev. Klos presiding. Burial will follow in the parish cemetery. Family and friends are invited to a visitation on Monday, Nov. 21, from 4–7 p.m. And a short visitation will be Tuesday at the church from 10 a.m. until the time of the Mass. Donations to ovarian cancer research, instead of flowers, are requested.