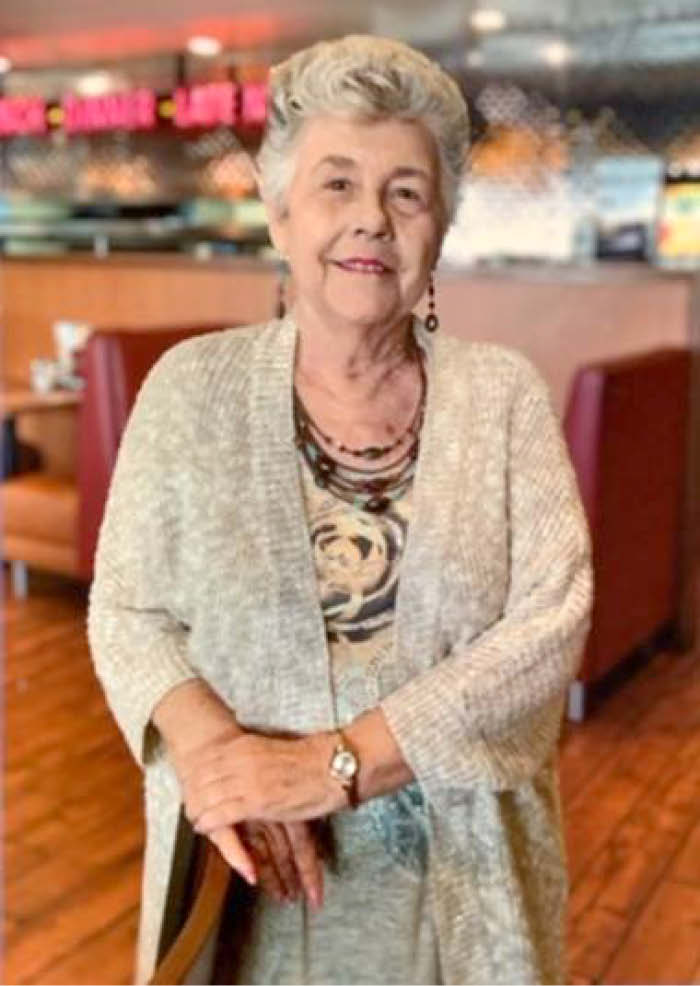 Joyce Markgraf Evans of Oviedo, Fla., passed away Tuesday, July 6, 2021, at Oviedo Medical Center.

She was born in Mauston, Wis., on June 22, 1942, to Clarence and Maxine (Crouch) Markgraf. Joyce was a graduate of Elroy High School in Elroy, Wis., in 1960. Joyce was married to Dale Christopherson. They lived in Janesville, Wis., where they raised their sons, Dean and Daniel. Later in life, Joyce married William Evans and located to Atlanta, Ga., and eventually Oviedo, Fla. Joyce held various positions over the years, which ranged from machine operator at Parker Pen in Janesville to a clerk at a mapping company in Georgia and an usher at the University of Central Florida Arena. Joyce loved to travel to visit family and friends; that included many cities and states. She also enjoyed reading and taking cruises to the Caribbean. She had many dear friends in her retirement community in Oviedo. Days were filled playing cards, throwing darts, and dining out with many friends. However, BINGO was her biggest passion.

Joyce is survived by her children, Dean (Julie) Christopherson of Parkton, Md., and Daniel (Kathleen) Christopherson of Stockbridge, Ga; five grandchildren and three great-grandchildren; as well as many nieces, nephews, and cousins. She was preceded in death by her parents; her sisters, Clarice and Carol; and both husbands.

A graveside service will be at Glendale Cemetery in Kendall at 11 a.m. Friday, July 23, with a luncheon will follow at the Kendall American Legion. The Smith-Nelson Funeral Home in Kendall is assisting the family. Online condolences can be offered by visiting www.sonnenburgfamilyfh.com.