Jeffrey J. Lankey, 54, of Elroy, Wis., passed away Saturday, Jan. 28, 2023, at his home.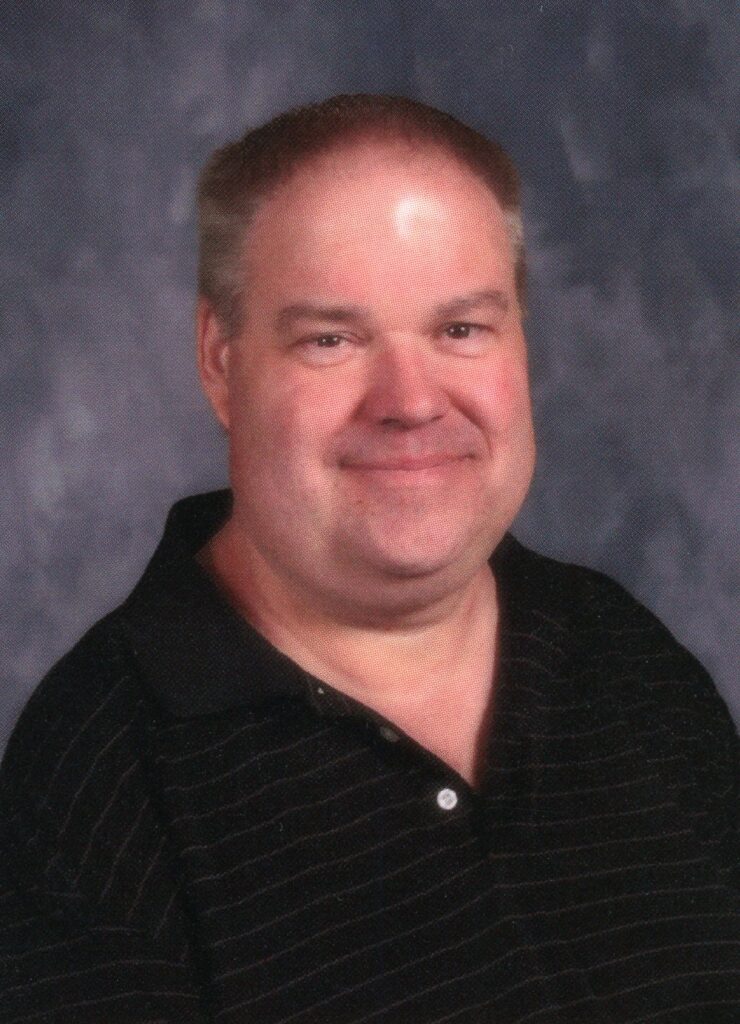 He was born April 6, 1968, to Charles and Veda (Huffman) Lankey in Hillsboro. Jeff graduated from the Reedsburg High School and later from the University of Wisconsin-Whitewater and Cardinal Stritch with a master's degree.
Jeff was united in marriage to Ann Hondel on May 14, 1988, at Sacred Heart Catholic Church in Reedsburg.
They lived in Wonewoc, Reedsburg and Elroy. Jeff served several years as village clerk in Wonewoc and 17 years as business manager at the Royall School District.
There were many things Jeff enjoyed; some of those included a ride along with police officers, listening to the scanner, going to the casino, going out to eat, taking cruises and traveling on vacations, hanging out with family and friends, and he sure liked his Pepsi.
He was a member of the St. Mary's Catholic Church in Lyndon Station.
Survivors include his wife, Ann Lankey; his stepmother, Mona Lankey; his siblings, Scott (Theresa) Huffman, Steve (Lori) Lankey and their kids, Kelly and Mitchell, and Jim (Arlys) Lankey; and his brother-in-law, Mike (Georgene) Hondel.
He was preceded in death by his father, Chuck; his mother, Veda; his in-laws, Frank and Barbara Hondel; and their K-9 kids, Sammy and Brody.
Funeral services will be at 11 a.m. Saturday, Feb. 4, at St. Mary's Catholic Church in Lyndon Station, with Father Cryton and Deacon Tom officiating. Burial will be in St. Theresa's Catholic Cemetery in Union Center. Friends may call at the Picha Funeral Home in Elroy on Friday from 4–7 p.m. For online information go to www.pichafuneralhomes.com.