James R. Herman, 71, of Westby passed away Sunday, Sept. 4, 2022, at Soldiers Grove Health Services-North Shore Healthcare.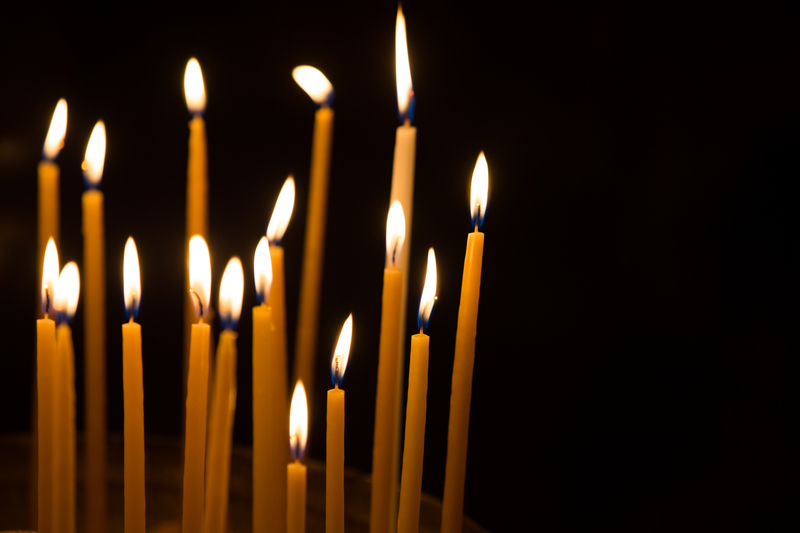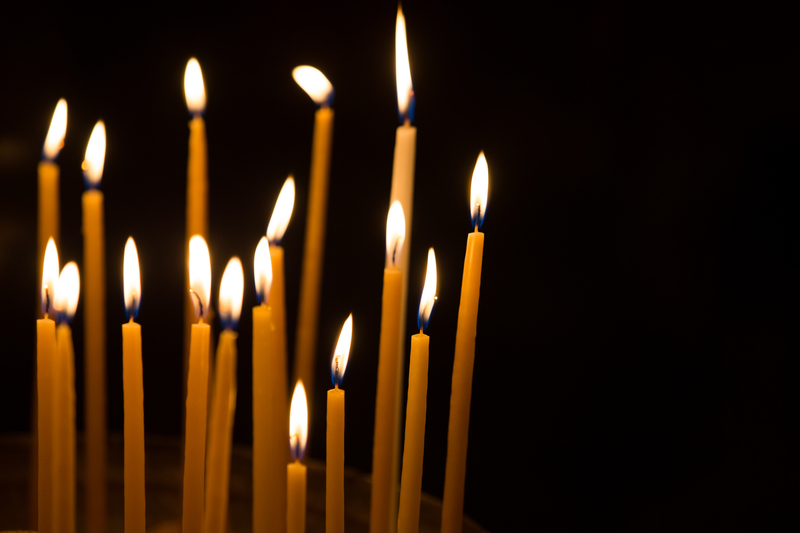 He was born April 3, 1951, to George and Grace (Birch) Herman. Jim enjoyed hunting and fishing; playing cards; watching his favorite western show, "Gunsmoke"; and going to flea markets, searching and selling knives, jewelry, and flags. He was kind and had a gentle heart. He will be dearly missed by those who loved him.
He is survived by a brother-in-law, Ronald Holtet Sr.; his nephews, Ronald Holtet Jr. and Jerry (Cindy) Birch; many great-nieces and great-nephews; a cousin, Mary (Bob) Faucett; and an aunt, Lois Lyght. He is furthered survived by other relatives and friends.
He was preceded in death by his parents; a sister, Nancy Holtet; a great-nephew, Chad Birch; and a great-great-nephew, Cory CJ Birch.
A funeral service will be at 4:30 p.m. Thursday, Sept. 8, at the Sonnenburg Family Funeral Home, 801 E. Monowau St., Tomah. Pastor Robert Streeter will officiate. Burial will be Friday, Sept. 16, at 1 p.m. in Hillside Cemetery in Wilton. Relatives and friends are invited for a time of visitation at the funeral home on Thursday from 2:30 p.m. until the time of the service.
The Sonnenburg Family Funeral Home is assisting with arrangements. Online condolences can be offered by visiting www.sonnenburgfamilyfh.com.