Jack L. Baldwin, 65, of El Cajon, Calif., passed away on April 22, 2022, at Windsor Garden Care Center after an extended illness.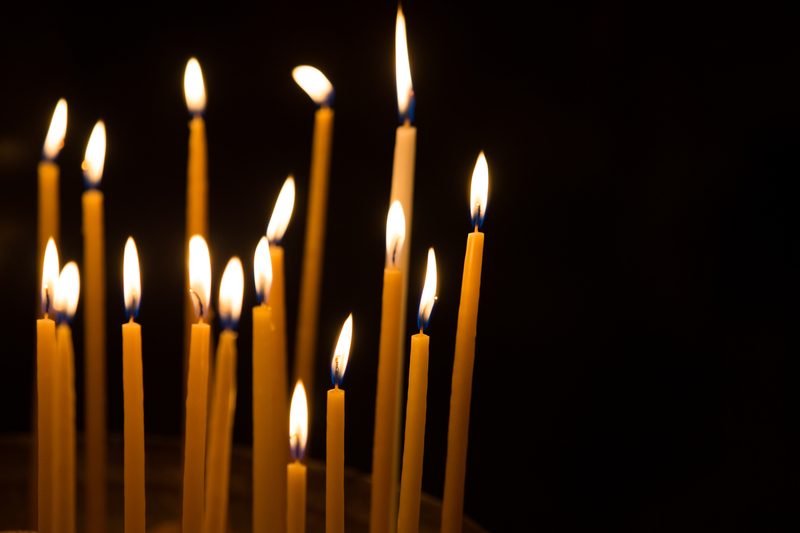 Jack was the son of Don and Ethel Mae Baldwin of Elroy. Born Nov. 24, 1956, Jack grew up in Elroy and graduated from Royall High School in 1974. His childhood was marked by a special relationship with his grandfather, who was blind but managed with Jack's help to complete many construction projects. Chief among these were the "elephant stools" they built that were strong enough to hold anyone or anything and still are used today.
Following high school graduation, Jack enlisted in the United States Marine Corps and completed a four-year tour of duty, including two years in Okinawa. He retired in 2020 after a 40-year career with ChemTronics in San Diego, producing aeronautical devices for Boeing and NASA.
Jack is lovingly survived by a son, Brennan Baldwin of Tucson, Ariz.; his mother, Ethel Baldwin of Elroy; a sister, Gail (Francis) Nastali of Beloit; an uncle, Gene (Shirley) Preuss of Elroy; and numerous cousins and friends. He was preceded in death by his father, Don Baldwin; a nephew, Jamie Nastali; and his maternal and paternal grandparents.
A memorial service will be scheduled in the near future. Thank you to the Picha Funeral Home for their assistance.