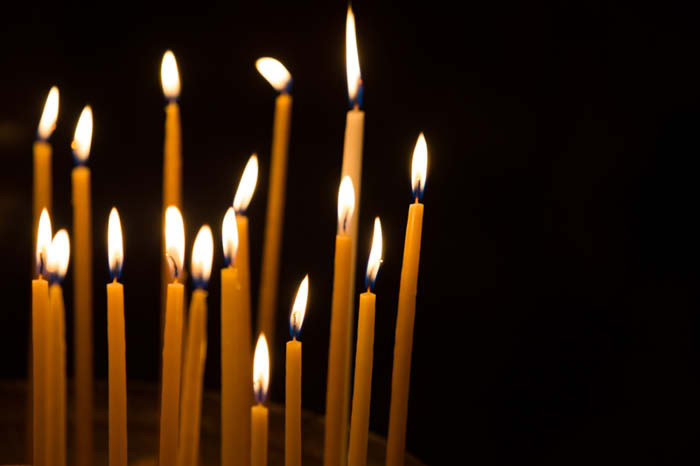 Ingeborg "Inga" Louise (Eness) Gerber went to her heavenly home the morning of Thursday, May 14, 2020, at her daughter's home, following a courageous battle with cancer. Inga was born on Jan. 26, 1948, to Thomas and Elizabeth (Olson) Eness in Ames, Iowa. She grew up in nearby rural Gilbert. In 1963, the Eness family moved to the Ontario area, where Inga graduated from Brookwood High School.

She was united in marriage to John Gerber on July 23, 1966. The Gerbers made their home in La Crosse and eventually purchased a farm in rural Ontario as a weekend getaway. In time, the country called them back to make the "farm" their fulltime residence. They were blessed with one daughter and two grandchildren who were the light of her life.

Inga lived life to the fullest, always with a positive and peaceful attitude. Anyone who met Inga knew that she was not only beautiful on the outside, but her inner beauty shined even brighter. Her accomplishments were many. Her working career started with the La Crosse Salvation Army. While attending college, she began working for the UW-La Crosse Foundation, where her passion for her Norwegian heritage was utilized as the lead for the Norskedalen development project, a Norwegian heritage site and nature area near Coon Valley, Wis. The love of her Norwegian roots led her to open several Scandinavian Design furniture stores located in La Crosse, central Wisconsin, and eastern Iowa. She was a successful businesswoman who loved interacting with her customers.

Inga served as director of development for Bethel Home & Services in Viroqua for 18 years prior to her retirement in September 2017. Inga enthusiastically shared her talents in various volunteer efforts, including the Ontario Community Action Club and Bethel Butikk Food Pantry in Westby. She proudly led many tour groups to her beloved Norway. She had many interests, including music, gardening, traveling, reading and family history.

More important to Inga than anything was her faith and family. Inga loved her God and shared her musical gifts by singing specials during church services. Her daughter and two grandchildren brought her such joy. At an early age, she taught them how to make lefse! Making memories with family were her most treasured moments.

Inga is survived by her loving husband of nearly 54 years, John Gerber; a daughter, Sarah Gerber Hubbard (Dave Hubbard); her grandchildren Sonja and William; her siblings, Harvey (Judy) Eness, Esther Peterson, Ida (Gene) Von Ruden, Eirik (Cheryl) Eness and Tor Eness; her in-laws, Marie Robinson, Norman Conant, Ruth (Ken) Rupp, Roger (Kristy) Gerber, David (Heidi) Gerber, Mary (Rich) Houzner and Paul Gerber; along with numerous nieces and nephews, cousins and friends.

Preceding her in death were her parents, Tom and Elizabeth Eness; her in-laws, Ernest and Fern Gerber; her brothers-in-law, Orval Baldwin, Earl Robinson and Pete Peterson; and her sister-in law, Betty Conant.

A private family burial was held on May 18, with a Celebration of Life service to be scheduled at a later date. The family would like to deeply thank all family and friends for the prayers, calls/cards/messages, online music and food.

The Torkelson Funeral Home of Ontario is assisting the family with arrangements. Online condolences may be offered at http://www.torkelsonfuneralhome.com.