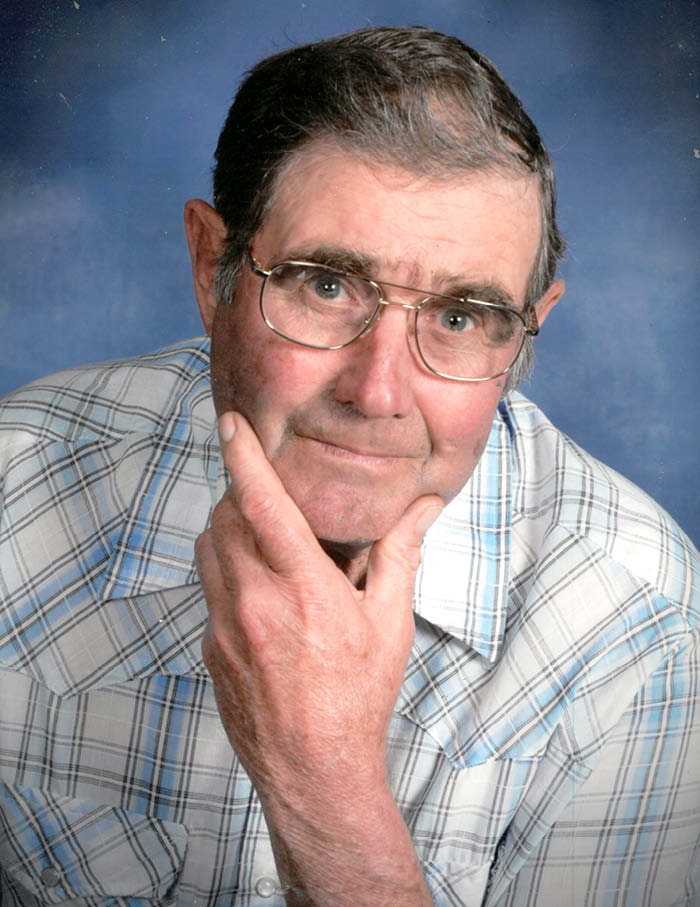 Harold G. Baldwin, 78, of Ontario passed away March 27, 2021, peacefully at home, with family surrounding him.

Harold was born in Valley, Wis., in the family home to Charles "Jack" and Elma (Nofsinger) Baldwin on June 1, 1942. Coming to the Lord at an early age, Harold simply and quietly served God for the rest of his life. He attended Eastman Country School and later was a member of the Hillsboro High School graduating class of 1960. After graduation, Harold was drafted into the United States Army, where he served in Korea during the Vietnam War.
Upon discharge in 1970, he went to farm in Cheyenne Valley. Harold was united in marriage to Sandra Buchanan on May 22, 1971, at the Methodist Church in Norwalk. He fully enjoyed working first on the farm in Cheyenne, followed by many years at Merricks and finally nine years at Wildcat Mountain State Park.
After retiring, he worked at the Milk Jug Café in Ontario for more than eight years. He loved his work and those who worked with him. Harold enjoyed trail riding and team penning with his kids. He looked forward each fall to spending time riding horse, camping, and hunting with friends and family out west. He enjoyed coon, deer and coyote hunting as well. In later years, he was able to spend time fishing with his family and friends, including Paul Gibson, his loyal fishing buddy.
Harold attended church faithfully his whole life. In 1980, when the need arose, he was quick to donate the land to Burr Wesleyan for a new church to be built. He was solid as a rock, a faithful steward to the Lord, and a devoted family man.
He is survived by his wife, Sandra; his daughter, Joy (Andy) Rickner of Marion, Ind.; his sons, Gene (Leah) Baldwin of Hillsboro and Leonard (significant other, Jenny) Baldwin of Ontario; his granddaughter, Blessing Rickner of Marion, Ind.; his brothers, Eldon Baldwin and David (Sara) Baldwin, both of Ontario; a brother-in-law, Stanley (Linda) Buchanan of Rice Lake, Wis.; and a sister-in-law, Sharilyn (Steve) Mears of Las Cruces, N.M. He is further survived by nieces, nephews, other relatives, and dear friends.
He was preceded in death by his parents, Charles "Jack" and Elma (Nofsinger) Baldwin; his brothers, Orval (Ida) Baldwin and Allan Baldwin; his in-laws, Herb and Hattie (Gibney) Buchanan; his brother-in-law, Steve Buchanan; and a grandson, Isaiah David Rickner.
A funeral service will be at 12 p.m. Wednesday, March 31, at Burr Wesleyan Church, S1728 County Hwy. V, Hillsboro. Pastor Jason Kirkpatrick will officiate. Burial will be in the Burr Ridge Cemetery with military honors. Relatives and friends are invited for a time of visitation on Wednesday at the church from 10 a.m. until the time of the service. The Smith-Nelson Funeral Home in Wilton is assisting the family with arrangements. Online condolences can be offered to the family by visiting www.sonnenburgfamilyfh.com.
Those in attendance are encouraged to wear a mask and use CDC-recommended guidelines for social distance and safety measures.