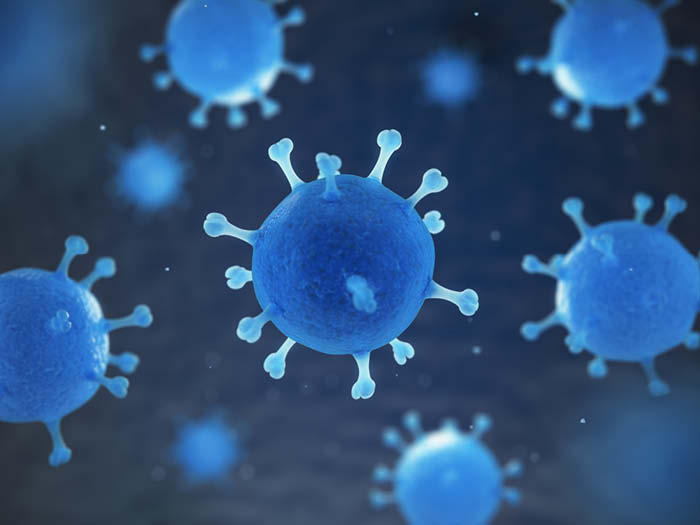 Monroe County reported six new Covid-19 cases today, though Juneau County had none.

The six new cases in Monroe County are the following: female in her 20s, female in her 50s, male in his 20s, female in her 40s, female in her 60s and female in her 60s.

One of the six new cases was tested at the Covid-19 National Guard event at the Tomah Armory on Tuesday.

The Monroe County Health Department does not have symptom information on the new cases, as its team is busy working on disease investigation and contact tracing, according to a press release prepared by the department.

Of the total 79 confirmed cases in Monroe County, 53 have recovered, 25 are active, and one has died (in that case, the individual had underlying health conditions, but Covid-19 was a factor in his death, according to the health department).

Juneau County's total count remained at 42, of which 21 are recovered, eight have been released from isolation, and 12 are active. One person has died of Covid-19 in Juneau County.

Vernon County did not release a Covid-19 update today.