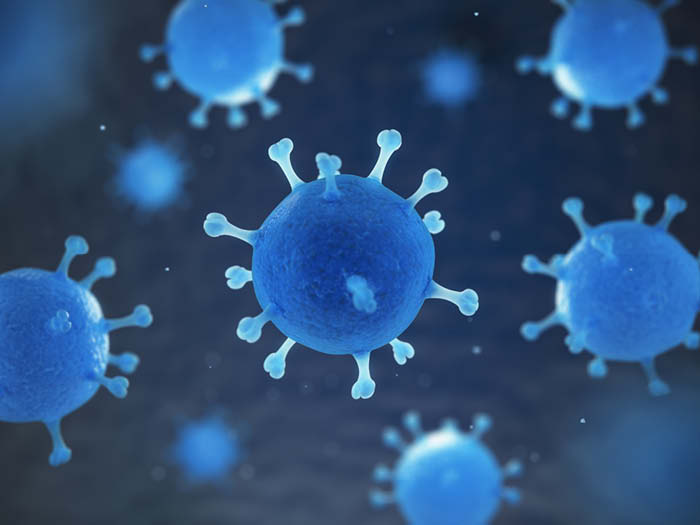 Monroe County had no new Covid-19 cases today, and its total remained at 237, of which 199 are recovered, 36 are active (one is hospitalized), and two have died.

In Vernon County, one new case was reported, a man in his 60s who is recovering at home. Of the total 62 positive cases, 57 have recovered, and five are isolating at home.

Juneau County had one new case today, resulting in a total of 142, of which 18 are active (two are hospitalized), 78 have been released from isolation, 44 have recovered, and two have died.