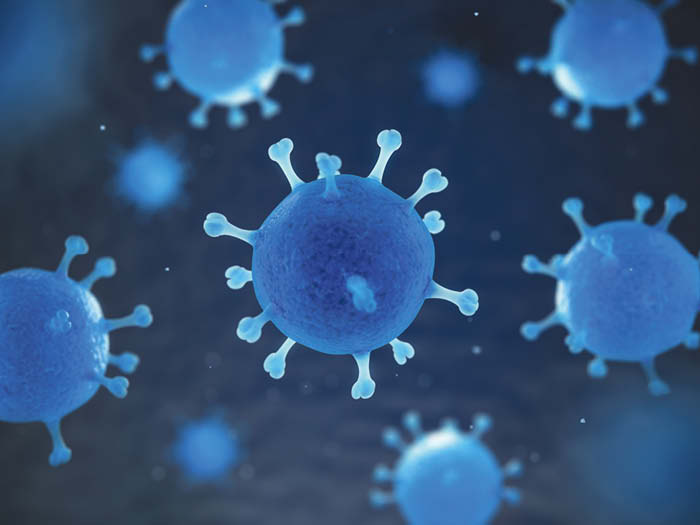 The Vernon County Health Department today reported four new cases of Covid-19, the greatest daily upswing since the pandemic began.

All of the four cases are isolating at home. The 14th case is a woman in her 40s; the 15th, a male in his 80s; the 16th, a girl younger than 10; and the 17; a boy younger than 10.

Of the total 17 positive cases, five are considered recovered and two are hospitalized. The rest are recovering at home.

To date, 1,002 tests have been conducted, with 950 negative results and 17 positive results.

The health department states, "If you or anyone in your family has any of the following symptoms, please contact your healthcare provider and get tested. Even if the symptoms are mild, you could be carrying the virus and giving it to others."

• Cough or shortness of breath

• Fever or chills

• Muscle or body aches

• Headache

• Loss of taste or smell

• Vomiting or diarrhea

• Sore throat

The health department continues, "Case counts are only part of the story. There is community spread in our region. Some people may have no symptoms but could still spread Covid-19. It is still important to stay home, wash your hands, wear a face-covering if you must go out, and stop all non-essential travel."