Elections really do have consequences
By County Line | Posted November 3rd, 2022 |

Tweet
Take a deep breath. One more week.
January 5th, 2023
by
County Line
Okay, it's time to take down the tree and shove the champagne glasses back on the high shelf that we short folks cannot reach.
---
October 21st, 2022
by
County Line
Before the Civil Rights movement of the 1960s and the protest songs that accompanied it (think "We Shall Overcome" or "A Change is Gonna Come"), the famed jazz composer Charles Mingus wrote the "Fables of Faubus"
---
October 13th, 2022
by
County Line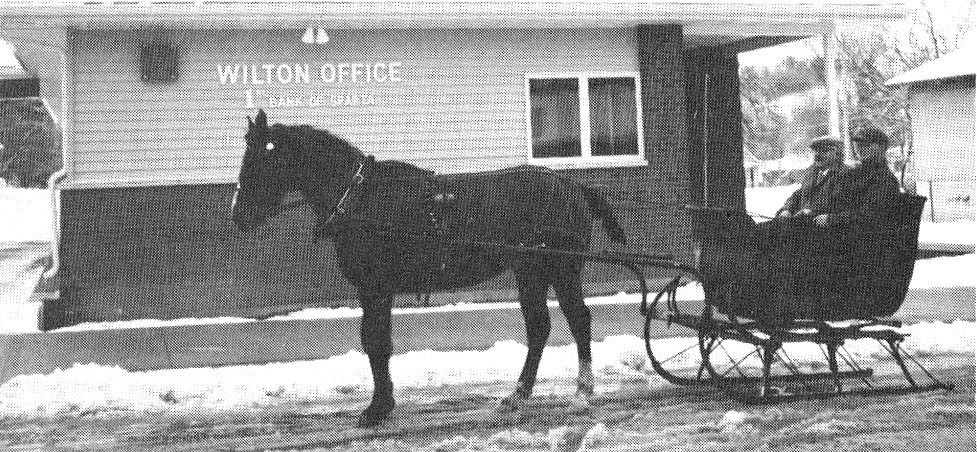 I give a salute to Wisconsin Public Television for airing a debate last Friday night between incumbent Senator Ron Johnson and challenger Mandela Barnes.
---
October 6th, 2022
by
County Line
I saw it only one time, and now I am beginning to doubt that it actually happened. It was a film clip of a big, lovable dog leaning out the car window, his ears flopping in the breeze. It was the kind of dog whose joy is so infectious it even makes people happy. 
---
September 15th, 2022
by
County Line
Remember that old childhood mantra: "Sticks and stones may break my bones, but words will never hurt me"?
---
August 18th, 2022
by
County Line
A few weeks ago, my daughter and I were wandering around La Crosse, killing time, waiting for a doctor's appointment when we cruised through the downtown, pausing briefly to gaze at the now forlorn and vacant La Crosse Tribune building.
---
August 12th, 2022
by
County Line
"They are teaching our kids X-rated sex acts!" Oops, that should wake you up. But I will elaborate later. Stay tuned.
---