Elda Bunk, 96, of Saukville, Wis., passed away Jan. 11, 2023, at Riverwood Senior Living Center in Wisconsin Dells, Wis.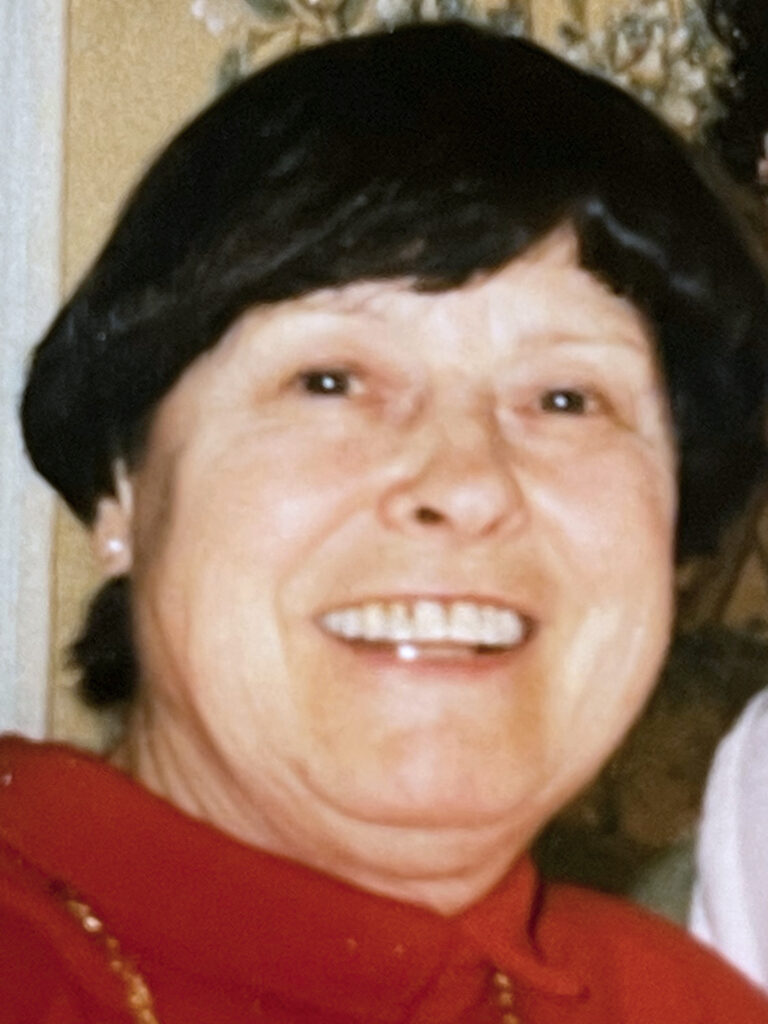 Elda, born on June 24, 1926, to Luigi and Maria (Verderber) Kuliat, was one of five children and grew up in Trieste, Italy, during World War II. After immigrating to the U.S., she worked as a seamstress in Milwaukee, where she met Bill Bunk. They were married at St. Theresa's Catholic Church in Union Center, Wis. Bill and Elda resided in Saukville, Wis. They spent their time together traveling all over the world and enjoying each other's company in everything they did.
Elda could do almost anything with her hands. She was a talented artist. Her artistic gifts were displayed in her paintings, sketchings, drawings, crafts, and needle works. She also had a great love for music and played the organ and the accordion. She had a beautiful voice and sang in the church choir for several years at St. Joseph's Church in Grafton, Wis., where she attended. Elda was cheerful, full of love and life, and was a very special sister-in-law and aunt to her family.
Survivors include her sister, Nerina Tidey; her sister-in-law, Sue Ann Thompson, and her brother-in-law, Tommy Thompson of Madison; and her sister-in-law, Sue Mashak of Union Center. She also is survived by many nieces and nephews in the U.S., Italy and England.
Elda was preceded in death by her parents; her loving husband, Bill; and three brothers and a sister as well as her brother-in-law, Jim Bunk, her sister-in-law, Clarice Bunk, and her brother-in-law, Mike Mashak.
The family wishes to thank the dedicated staff at Riverwood Senior Living for their compassionate care of Elda.
A Funeral Mass of Christian Burial will be at 11 a.m. Tuesday, Jan. 17, at St Joseph's Catholic Church, 301 Spring St., Kendall. Father John Ofori-Domah will officiate. Burial will be in the church cemetery. Relatives and friends are invited for a time of visitation on Tuesday at the church from 10 a.m. until the time of the services. The Smith-Nelson Funeral Home is assisting the family with arrangements. Online condolences can be offered by visiting www.sonnenburgfamilyfh.com.