Elaine B. Myers, 97, of Hillsboro, Wis., passed away Sunday, Aug. 7, 2022.
She was born Feb. 20, 1925, to Barnett and Leona (Gerwing) Standiford.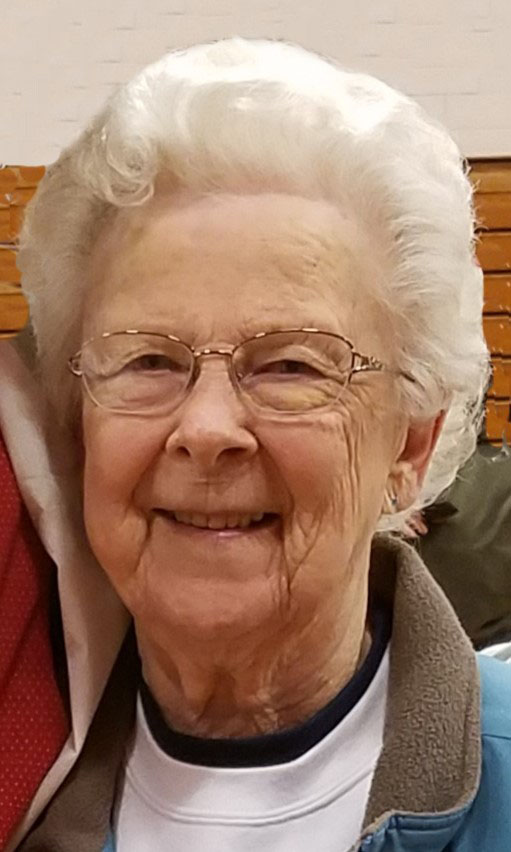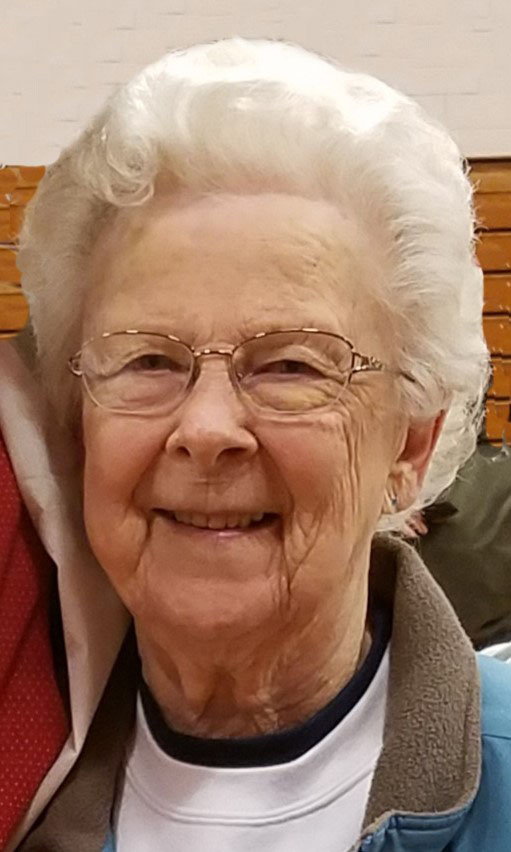 Elaine was united in marriage to Donald Myers June 1, 1939. Together they farmed on the place where Donald was born until his death in 1979.
Elaine then worked as a CNA at St. Joseph's Nursing Home in Hillsboro. She also did home health care and managed the Lutheran Home for a period of time. Elaine worked hard and was very healthy until about a year ago, when she finally started to show her age.
She welcomed all, and no one went away from her house hungry. Her homemade noodles were a special favorite.
She will be missed by her family surviving her: a brother, Sterling Standiford; two nephews, Dan Standiford and Jon Standiford; a son-in-law, Leonard Lyle Cass; a son, Thomas Myers, and his wife, Loreen Myers; her grandchildren, Lisa Rasch, Stacy Myers, Misti Myers, David Bloor and Adam Bloor; 13 great-grandchildren; eight great-great-grandchildren and one great-great-great-grandchild; as well as many other cousins, nieces and nephews.
Elaine was preceded in death by her parents; her husband, Don Myers; her daughter, Donalee Cass; her grandson, Shawn Stedman; her sister-in-law, Kay Standiford; her second husband, Woody Williams; and a great-great-grandson.
A very special thanks to Loreen Myers, who cared for Granny unconditionally, 24-7, for the final months of her life. Our gratitude and love cannot be expressed in words.
Funeral services will be at 11 a.m. Thursday, Aug. 11, at the Picha Funeral Home in Hillsboro, with Rev. Alan Tripp officiating. Burial will be in the Forest-Burr Cemetery in rural Hillsboro. Visitation will be at the Picha Funeral Home in Hillsboro on Thursday from 10–11 a.m. For online information, go to www.pichafuneralhomes.com.