Debra Jean Rapp, 62, of Summit Ridge, Wis., passed away in the arms of her family Wednesday, Nov. 24, 2021, at the Gundersen Lutheran Medical Center in La Crosse. Cancer, like death itself, does not discriminate. It's often impatient, leaving those behind in bewilderment and sorrow. However, Debbie's memories will bring strength and comfort to all who knew her.
Debbie was born Feb. 14, 1959, to Ernie and Darla (Widner) Schreier in Viroqua, Wis., and graduated from Cashton High School in 1977.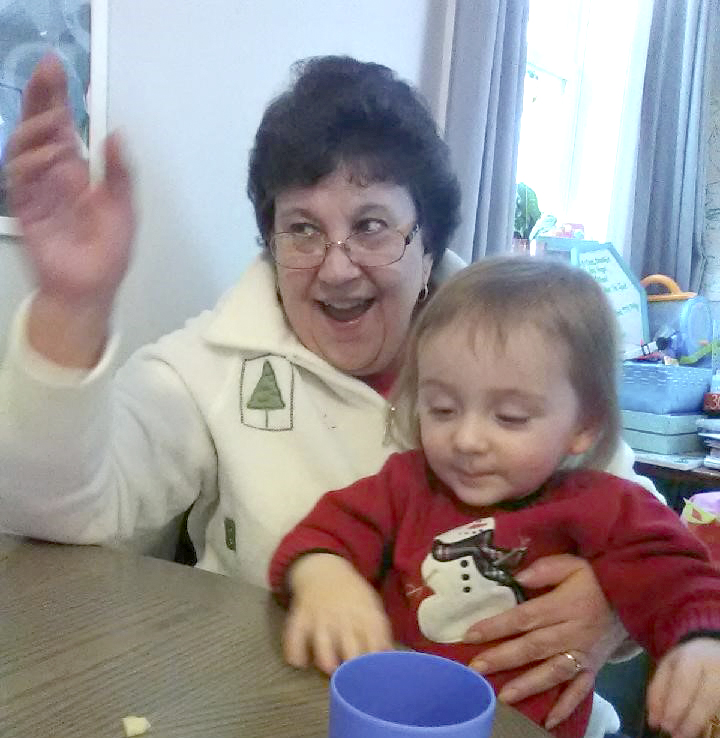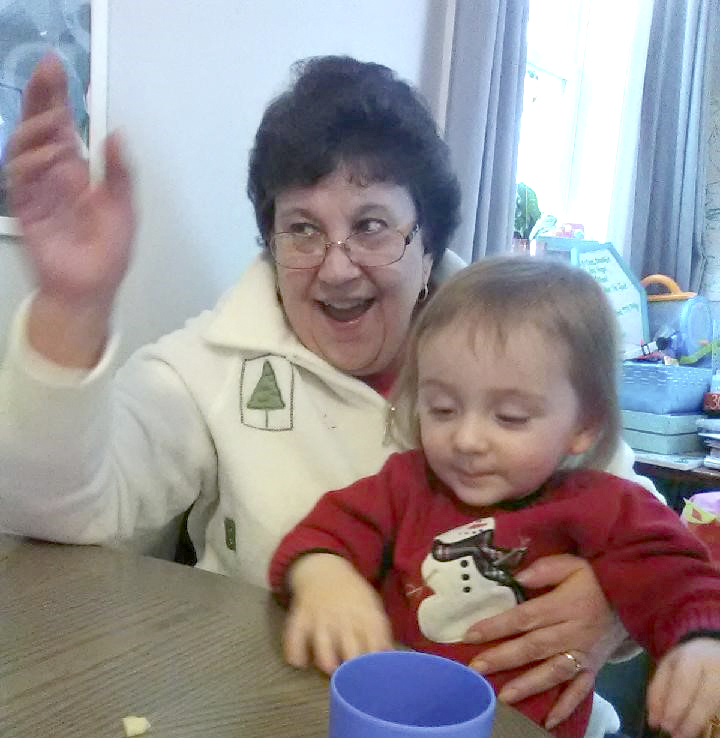 Under the dictionary's definition of "Heart of Gold," Debbie Rapp surely must be listed as an example. All were welcome in her kitchen. Children of all ages knew that her freezer door always held frozen Snickers and Cheerios. Stray cats and dogs instinctively recognized there would be a dish of milk and new home waiting for them when they arrived on Debbie's doorstep.
Whether it was at the bowling alley, behind the school lunch counter, or helping her husband, John, on the farm, she threw herself into her pursuits with good cheer and a kind (and sometimes not) word for everyone. Above all else, Debbie loved her family and friends, playing cards with her mom and dad, traveling up north for the annual fishing trip, and, of course, playing with her grandchildren, Debbie relished every moment.
But perhaps what she loved most was her husband, John, and the life they carved out on the farm. Debbie dove into farm work after their marriage in September 1991 and became a solid partner in running the business. After they sold their cows, Debbie kept herself busy by working for the Cashton schools in the cafeteria. She loved the children, and they loved her. She leaves a huge void in our hearts and in our community.
Those who knew and loved Debbie Rapp can gain comfort from the countless memories of her passion for life and for those she loved. Debbie is survived by her mom, Darla Schreier of Cashton; her husband, John Rapp of Summit Ridge, Wis.; two daughters, Dana (Ingvarr) Suvorov and their children, Alex and Anders, and Tasha Dohms-Rapp, all of Madison; her siblings, Philip (Christy) Schreier of Sparta and Lori Ann (Clarence Servais) Schreier of Cashton; many loving nieces and nephews, cousins, and dear friends; and her precious herd of cats.
Debbie was preceded in death by her dad, Ernie Schreier; and a sister, Katie Schreier.
A Mass of Christian burial will be at 11 a.m. Friday, Dec. 3, at St. John's Catholic Church on Summit Ridge, Wis. Father Eric Berns will officiate. Burial will follow in the church cemetery. Family and friends are invited for visitation Thursday, Dec. 2, from 4–7 p.m. at the Torkelson Funeral Home, 720 Wisconsin St., Cashton, Wis.
In lieu of flowers, memorials may be given to any of the following charities in Debbie's name: Cashton Fire and Rescue, American Cancer Society, or the American Red Cross.
Online condolences may be offered at www.torkelsonfuneralhome.com.