Curtis "Curt" Brieske, 75, of Norwalk died Tuesday, Sept. 13, 2022.
Curt was born to Edwin and Murriel (Calhoun) Brieske on Sept. 23, 1946, in Sparta, Wis. After graduating from Royall High School in 1964, Curt began farming in Norwalk. Shortly thereafter, Curt proudly served his country in active duty before returning home and joining the National Guard.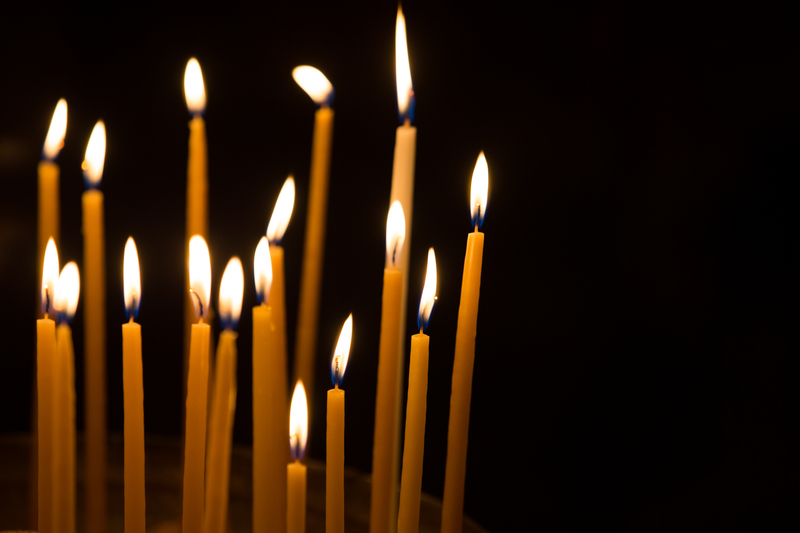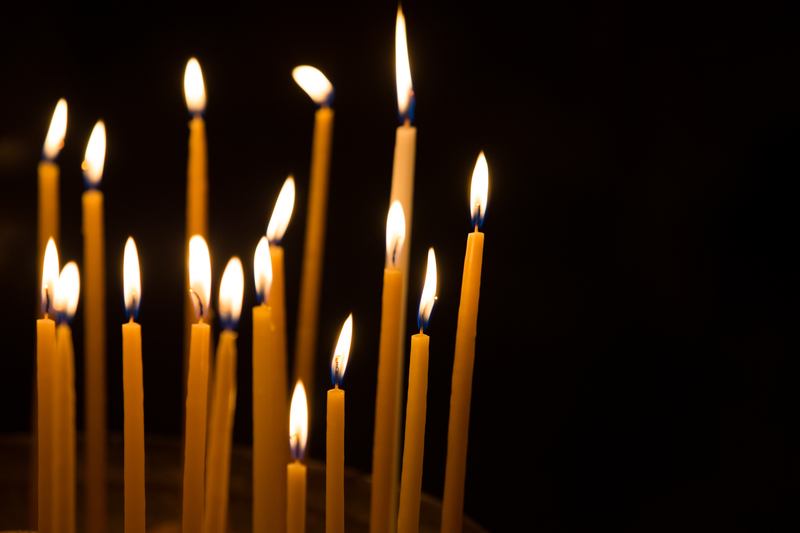 During this time, Curt also served as a member of the Royall and Brookwood school boards. Curt would continue to work for his local school districts as a bus driver in Wilton for the next 11 years, and then at Brookwood. Before retiring in 2014, Curt also worked at United Co-op in Wilton with his niece, Nicky, for 25 years.
He was an avid supporter of the Falcon Booster Club and enjoyed attending the sporting events. He was an FFA alumni. He was a member of the Hanson-Stark-Leith-Paeth Wilton American Legion Post 508 and a member of the Wilton Lions Club. Curt was a quiet man; although he didn't have a lot to say, he enjoyed spending time with family and friends.
He is survived by his nieces and nephew, Nicky (Pete) Degenhardt of Wilton, Trisha (Doug) Short of Ontario, and Tom (Erica) Brieske of Wilton; a sister-in-law, Joan Brieske; and six great-nephews and great-nieces, Brandi, Jordan, Zach, Cole, Christian, and Chelsie.
He was preceded in death by his parents and a brother, Darold.
A memorial service will be at 11 a.m. Monday, Sept. 19, at St. John the Baptist Church in Wilton. Father John Ofori-Domah will officiate. A burial will follow in the church cemetery with military honors by Hanson-Stark-Leith-Paeth American Legion Post 508. Family and friends are invited for a time of visitation at the church Monday from 9 a.m. until the time of the service.
The Smith-Nelson Funeral Home is assisting the family with arrangements. Online condolences can be sent to www.sonnenburgfamilyfh.com.