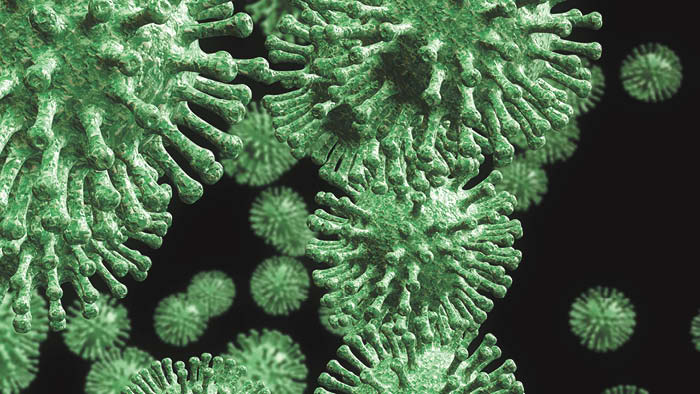 By KAREN PARKER | County Line
Vaccinations for the Covid-19 virus will be available to those 65 and older at Scenic Bluffs Community Health Centers' Cashton location on Saturday, Feb. 20.

Executive director Mari Freiberg noted the clinic has been providing immunizations to its own staff in recent weeks and to clinic patients. The clinic will have about 300 doses available and hopes to reach out to individuals within the clinic's service area who may not have a medical provider.

If you are over 65, you are welcome to make an appointment for Saturday's event by calling 654-5100, or you can register at the clinic's website at www.Scenicbluffs.org/covidvaccine.

Freiberg estimates another 300 will be vaccinated, adding to the 700 already done.

Additionally, when the new category (1B) of eligible recipients opens up, Scenic Bluffs will have vaccinations available.

Scenic Bluffs expects that the Pfizer vaccine will be offered Saturday.