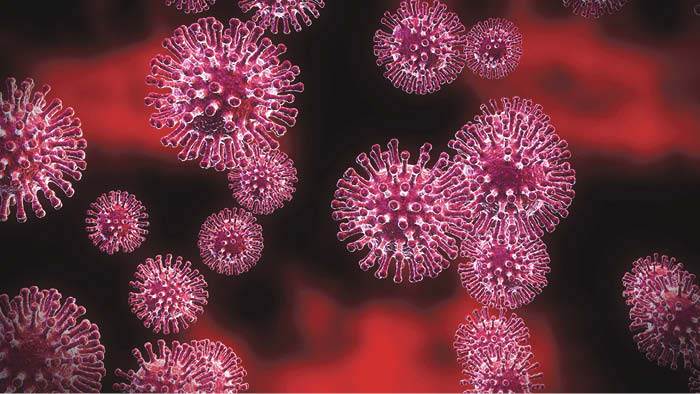 The Monroe County Health Department and Gundersen Health System will offer Covid-19 vaccination clinics Wednesday, March 10, in Sparta and Thursday, March 11, in Tomah.

These clinics are by appointment only and open to the following:

• 1A healthcare providers

• Law enforcement

• Firefighters

• Correctional workers

• Adults 65 and older

• All staff in regulated childcare, public and private school programs, out-of-school-time programs, virtual learning support, and community learning centers

• Individuals enrolled in the following Medicaid long-term care programs: family care, family care partnership, and IRIS

• Faculty and staff in higher education settings who have direct student contact

Monroe County Health Department and other local healthcare providers are currently working with school districts to vaccinate school staff.

If you have not yet received your vaccine and are interested in being vaccinated, take the following steps:

• Complete our vaccination interest form at http://healthymonroecowi.org/vaccine

• Email [email protected]

• Call the Monroe County Health Department at (608) 269-8666 and press 3.

This interest form does not allow individuals to set up an appointment to get the vaccine, but to be connected to a vaccinator. Either Monroe County Health Department or one of our local healthcare providers will call you to schedule a vaccination appointment.