On Jan. 11, 2022, with heavy hearts we saw the passing of the matriarch of our family, Constance "Connie" Joan Oquist. She left us to join the Lord and reunite with many beloved family members and friends, who undoubtedly met and embraced her with love, peace, and joy.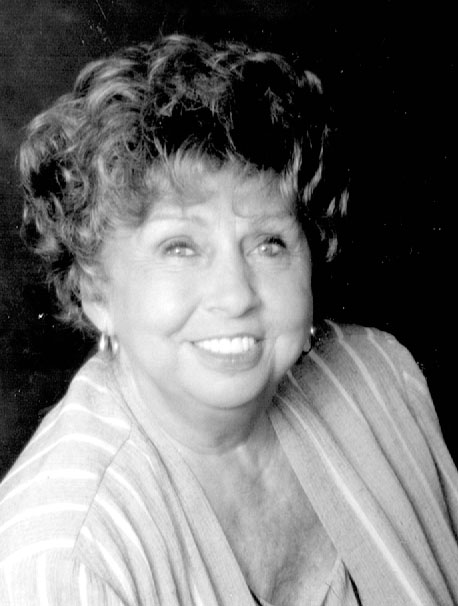 Constance was born Aug. 18, 1931, to Walter and Mary Corey in Kenosha, Wis. She married Joseph Paskiewicz, raising five children in their hometown. Once the children were older, she started working at Kohls Grocery. Connie was a fast checker, a skill during a time when you had to read the sticker or simply know the price. She embraced the challenge of working, quickly excelling, moving to the bakery, and becoming a manager. She was smart, had a strong work ethic, and was great with people. A customer who was one of her regulars made her an offer: he would pay for real estate school if she would in turn work for him. That was the beginning of her life in real estate. It allowed Connie to focus her passion for people, drive to achieve, and a knack for understanding the housing market and investments into a thriving and successful career. She worked many years at Stanich Realty in Kenosha, quickly growing her business.
In 1987, she met and fell in love with Delmont Oquist. He quickly whisked her away to Sebastian, Fla., where they married. Connie jumped feet first back into real estate, with grit and business savvy. She became a top producer for many years with Coldwell Banker, undoubtedly leaving her mark on the community.
Connie and Del loved to take their motor home to Wisconsin, staying at their cabins in Ontario, Wis. The cabins on Cass Valley Road had no electricity or plumbing; they considered it the best way to stay connected to the important things in life. They hosted many family events and made countless memories over the years. They both loved going to Ontario, Wis., enjoying July 4 Ontario Community Hall activities, the talent show, and the fireworks. Eating at the café and meeting with friends was a way to catch up with what was going on in the area.
She was preceded in death by Delmont Oquist (husband), Joseph Paskiewicz (father to her children), Walter and Mary Corey (parents), Mary Ellen Corey (sister), Marilyn Pask (sister), Mark Paskiewicz (son), and Cynthia Paskiewicz (daughter). She is survived by her children, JoAnne White (Florida), Carol Allen (Florida), and Michael Paskiewicz (Wisconsin), along with numerous grandchildren, great-grandchildren, and stepchildren.
A celebration of life will be in September at their cabins in Ontario, Wis.