Clinton L. Summerfield, 86, of Norwalk, died Thursday, July 14, 2022, at Tomah Health in Tomah. He was born Nov. 2, 1935, in Ridgeville, Wis., to Jon and Arlene (Bell) Summerfield. He grew up in Ridgeville.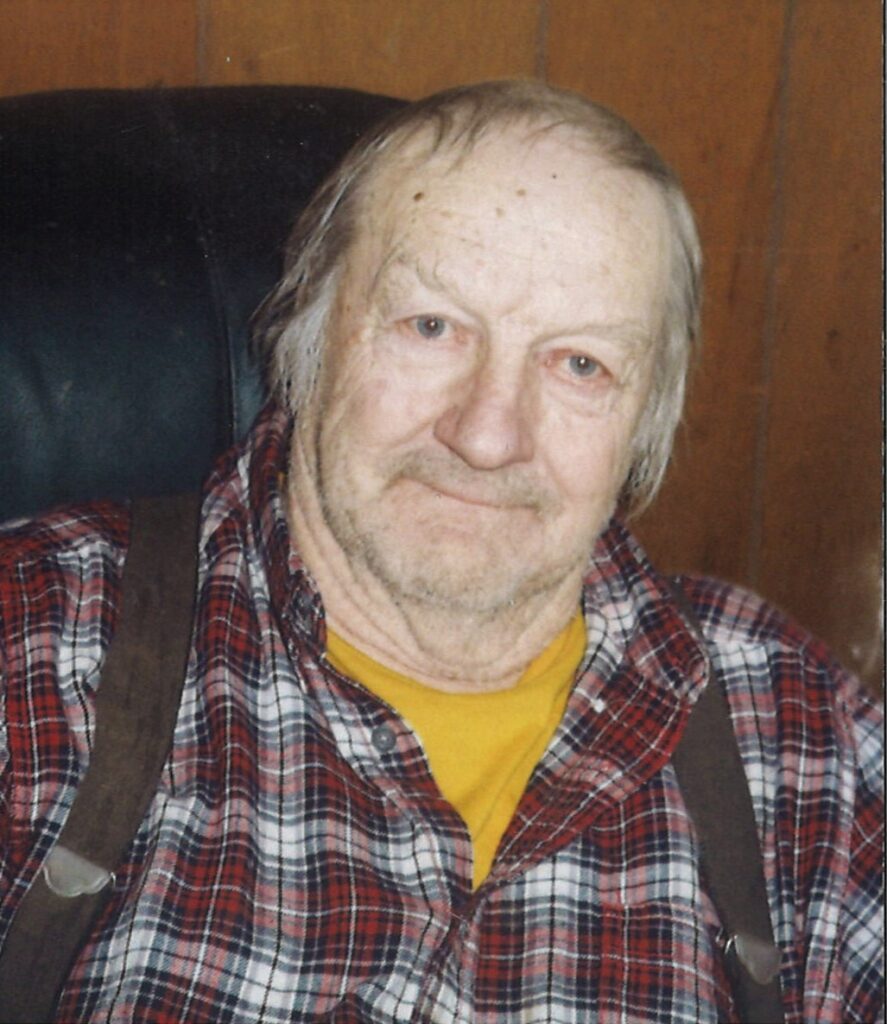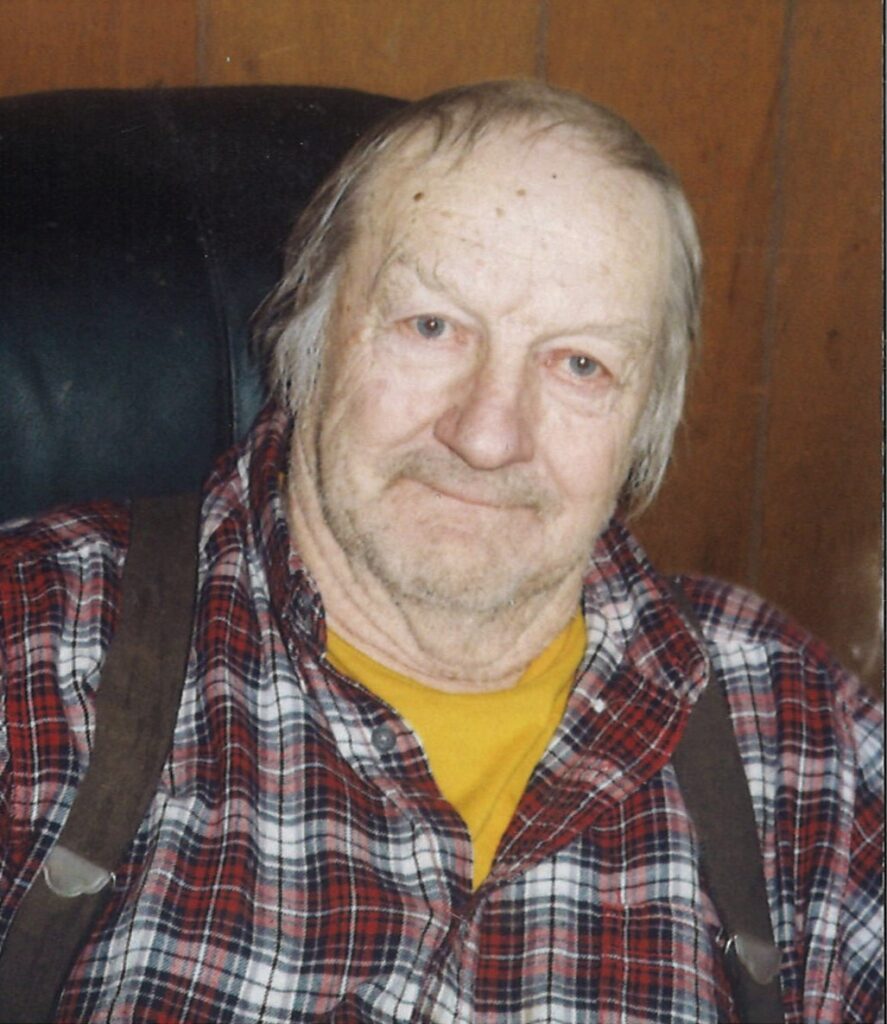 He worked at Halgren's Farm and Sparta Manufacturing until 1997, when he retired at the age of 62. He married Carol Kroeger at St. John's Church on Summit Ridge on Oct. 23, 1976.
Clinton was an avid Brewers, Packers, and Badgers fan. He enjoyed fishing, playing cards, and attending tractor pulls. He loved banana split blizzards from Dairy Queen. He enjoyed watching WWF wrestling, back in the day when it was good in the '80s and '90s, and enjoyed scratch-off lottery tickets, the crossword puzzle ones. Though Clinton's favorite color was yellow, and he hated the color blue, his mother, wife, and daughters bought him blue clothing because it looked good on him because of his blue eyes.
Clinton is survived by his wife, Carol (Kroeger) Summerfield; his children, Janet (Luis) Hernandez, Suzanna Alcaraz, Jon (Tessa Struecker) Summerfield, Clinton Jr. (Bridget) Summerfield, and Amanda Valdovinos; his grandchildren, Mikaela (Tim) Pumphrey, Bronson and Bianca Hernandez, Troy and Hunter Alcaraz, Alex and Casey Summerfield, Riley Stuber, Colin and Wyatt Summerfield, and Lyla and Kaitlynn Valdovinos; a great-grandchild, Kamara Pumphrey; and his sisters-in-law, Carol and Barb Summerfield.
He was preceded in death by his parents, Jon and Arlene (Bell) Summerfield; his brothers, Calvin and William Summerfield; and his sister, Audrey (Calvin) Capper.
The family would like to thank the staff involved in his care: Dr. Robertson, Sharon from the Specialty Clinic, the ladies at the front desk of the hospital, Tomah Memorial Hospital, Dr. Schanhofer at the Skemp Clinic, and Abby Vans.
A celebration of life will be at 1 p.m. Sunday, Aug. 21, at Brenda's Bar and Grill in Melvina.
Online condolences may be offered at www.schanhoferfh.com. In lieu of flowers, the family requests that memorials be given.
Lanham-Schanhofer Funeral Home and Cremation is assisting the family with arrangements.