Cherylyn "Fletch" Fletcher passed away peacefully at her home in Plymouth, Wis., on Dec. 19, 2021. Born in December 1947, she was the daughter of Myron and Eloise (Kastberg) Fletcher. She grew up on a farm near Norwalk, Wis., graduated from Brookwood High School, and earned a degree in medical technology at the University of Wisconsin-La Crosse. While in college, she worked as a telephone operator at Camp McCoy.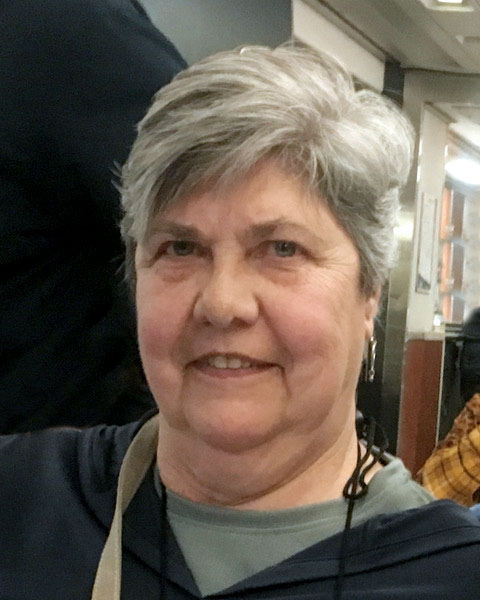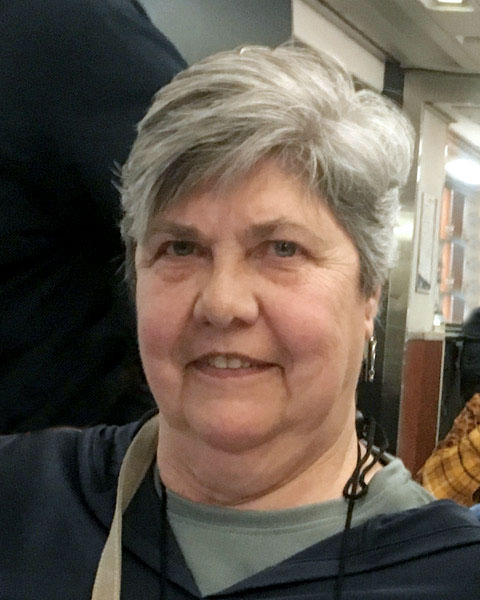 During her senior year at UW-La Crosse, Cherylyn did a practicum at St. Joseph's Hospital in St. Paul, Minn., and never left, spending her entire working career at St. Joseph's.
After her retirement, to be closer to her sister, Cherylyn moved to Plymouth, which she loved. She loved the small-town atmosphere, her home, her neighborhood, and her church. Her passions were genealogy, quilting, antiquing, and sports. As a young adult, she played basketball, softball, and golf and always loved watching many college and professional sports.
She was a quilter extraordinaire; Fletch loved everything about quilts. She always tried new techniques in piecing to stretch herself and learn new things. Her real love was hand quilting. Doing that while watching her favorite sports team on Sundays was so relaxing for her. She was generous with her knowledge and help in her quilt groups. She volunteered at the Camo Quilt Project for many years, until the pandemic, and was active with the Kiel Quilters.
Cherylyn is survived by two brothers, Larry (Kathy) of Onalaska and Brian (Cathy) of La Farge, and a sister, Juli (Bob) of Sheboygan Falls, Wis. She is further survived by an uncle, Pete (Molly) Kastberg of Prairie du Sac, Wis., and many nieces, nephews, and cousins, and good friends here and in St. Paul. She was preceded in death by her parents; her grandparents, Anna and Earl Kastberg and Herman and Lucy Fletcher; and a nephew, Colin Fletcher.
Funeral services will be Friday, Jan. 14, at St. John Lutheran Church in Plymouth. Visitation will take place from 10–11:30 a.m., with services to follow at 11:30 a.m. Rev. John Schultz, pastor of the church, will officiate.
In lieu of flowers, memorials are suggested in Cherylyn's name to St. John Lutheran Church, Camo Quilt Project, or Plymouth Arts Center – Lecture Program.
The Suchon Funeral Home and Cremation Services of Plymouth is assisting the family. For online condolences, please visit www.suchonfh.com.