Charles "Ron" Hornburger, 79, of Wilton and formerly of Marshall, Wis., died Wednesday, July 19, 2023, surrounded by his family at the Tomah VA.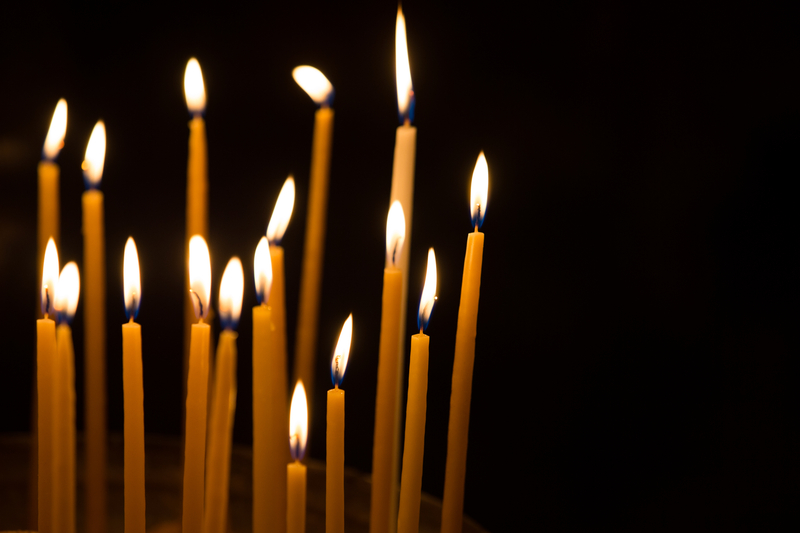 On Jan. 1, 1944, Ron was born to Woodrow and Ruth (Smith) Hornburger in Hazel Park, Mich. He was a member of Hazel Park High School's graduating class of 1962. After attending a year of college, Ron soon decided to enlist in the United States Army. During his enlistment, he was awarded the Sharpshooter Badge and the National Defense Service Medal for his time spent overseas. Ron worked various jobs throughout his life, but most notably was an independent insurance agent with Badger Mutual.
On May 22, 1976, Ron wed the love of his life, Dianne Drews, on the grounds of Trail Side Bed and Breakfast, formerly known as Drews Farm Inc. When he wasn't in the office, Ron enjoyed spending as much time as he could outdoors. He eagerly awaited every hunting season and took every opportunity he could to fish. A successful haul typically led to one of his infamous fish fries, which always consisted of family, friends, and good food. Another favorite hobby of Ron's was camping anywhere and everywhere. He would load up the family, and then head to whatever campground they had in mind. Some family favorites were Devil's Lake, Boulder Junction, and Minocqua, where many summers were spent and many memories were made.
Ron will be remembered for his seemingly never-ending jokes and a laugh that is just as unique as he was. He will be deeply missed by all that knew and loved him.
Ron is survived by his beloved wife, Dianne; two sons, Jon (Holly) Betthauser and Brian (Kris) Hornburger; three brothers-in-law, Mark Drews, Ron Drews, and Larry Arndt; and many other family and friends.
Ron is preceded in death by his parents, Woodrow and Ruth, and two sisters-in-law, Donna Arndt and Debra Drews.
Private services will be held at a later date. The Sonnenburg Family Funeral Home is assisting the family with arrangements. Online condolences can be sent to www.sonnenburgfamilyfh.com.