The youngest of seven children born to Aila and Leonard Fick, Charlie passed away peacefully in Seattle on Nov. 14, 2021. He was born Sept. 11, 1947, in Sparta, Wis., and was raised in the Village of Wilton. Charlie graduated from Royall High School in 1965, where he was on the honor roll, served as class president his senior year, and was sports team manager. He attended the University of Wisconsin at River Falls, graduating with the degree B.S. in Secondary Education in 1969. He began his teaching career in Manitowoc. In 1973, he moved to the Pacific Northwest, where he taught speech and drama at Shorewood High School in Shoreline, a suburb just north of Seattle.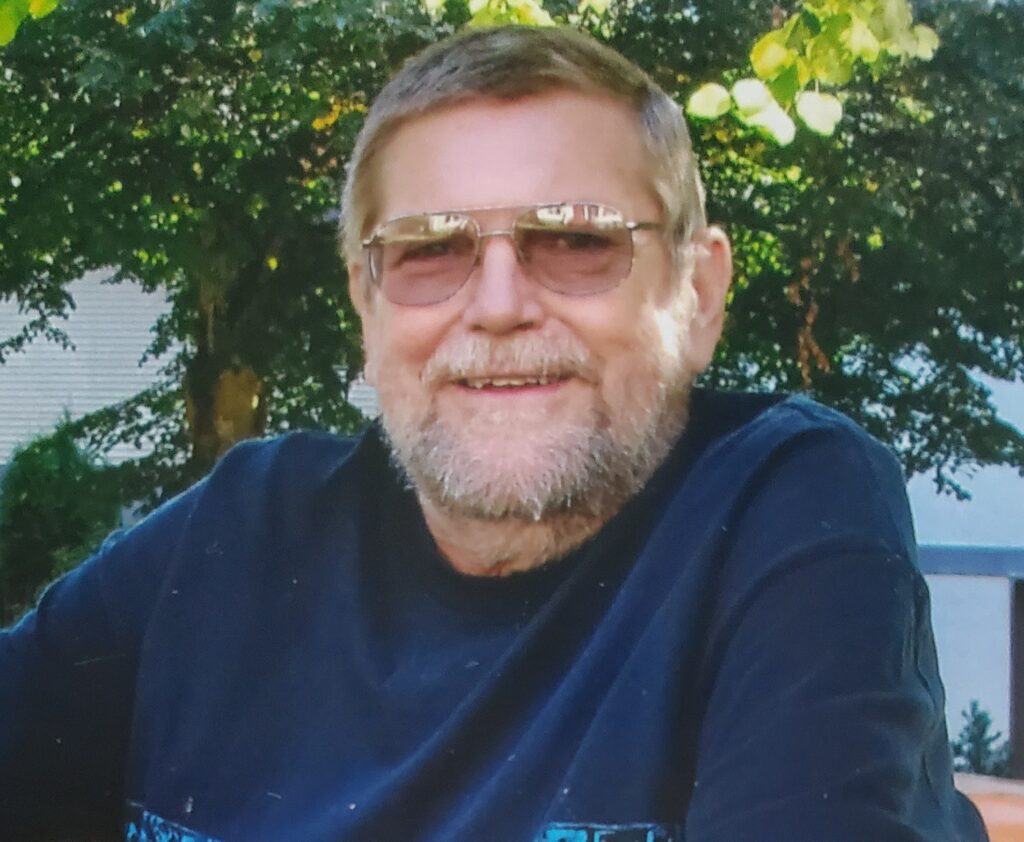 Charlie was actively involved in the community at an early age. He worked on the milk route, mowed lawns, joined Boy Scouts; in later years, he was the village Santa Claus, tended bar, and worked as a short-order cook at the truck stop in Tomah.
During his senior year in college, he spent a quarter abroad in Europe. He and two of his buddies had a close call trying to enter East Berlin after they had accidentally taken the wrong road. Despite the mishap, he continued an interest in travel. He made three more European trips and an extended trip to Australia and New Zealand.
After retiring from teaching, Charlie found another job that he thoroughly enjoyed. He was a research assistant for the Seattle Longitudinal Study on Aging, which investigates what happens to the brain as people age. His love of people and sense of humor served him well in this job.
Charlie loved the Northwest. He did frequent backpacking trips in both the Cascades and the Olympics with his friends, including two attempts to summit Mount Rainier. He enjoyed sailing in the San Juans. His home in Shoreline was lushly landscaped with native plants.
Theatre has always been a part of Charlie. He loved the theatre and music scene in Seattle and regularly attended performances at several venues.
Several members of the Fick family preceded Charlie in death, including his parents, Aila and Leonard Fick; his brother, Donald Fick of Winona, Minn.; his sisters, Joanne Obenberger of Three Lakes, Wis., and Joyce Harrison of Bloomington, Ill.; his brothers-in-law, Gene Hardin, Bruce Harrison, and Bernard Berger; and four nephews. Survivors include his sister, Elaine Hardin of Seattle, Wash.; a sister-in-law, Phyllis Fick of Winona, Minn.; a brother-in-law, Tom Obenberger of Oconomowoc, Wis.; his sister, Ruth Ann Berger from Haymarket, Va.; his brother and sister-in-law, Ed and Karen Fick of Spicer, Minn.; plus 12 nieces and nephews.
Charlie had an amazing memory, and visiting with him was always a pleasure as he remembered past adventures. A valuable family history resource, he was renowned for his "stories." He will be greatly missed by his family and many friends.
May he rest in peace.
There is no memorial service scheduled at this time.