Carolyn (Carol) Donna Birkholz passed away in the loving care of her daughter's arms on Aug. 24, 2022, at the age of 74 at Rock Haven Nursing Home in Janesville, Wis.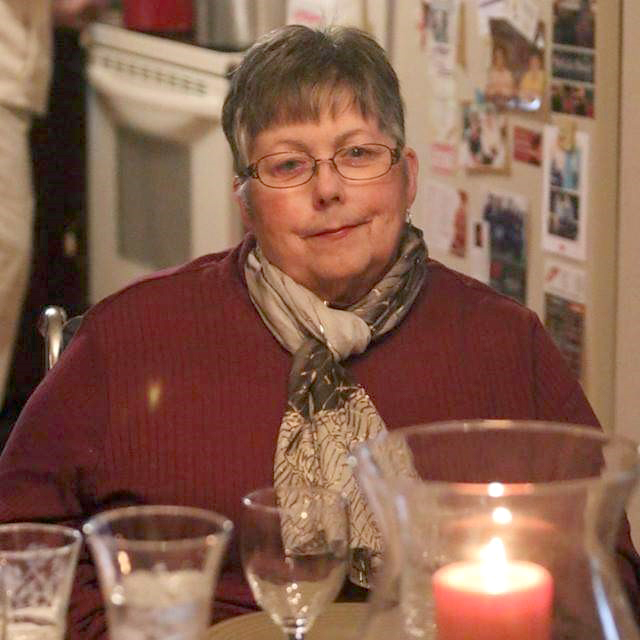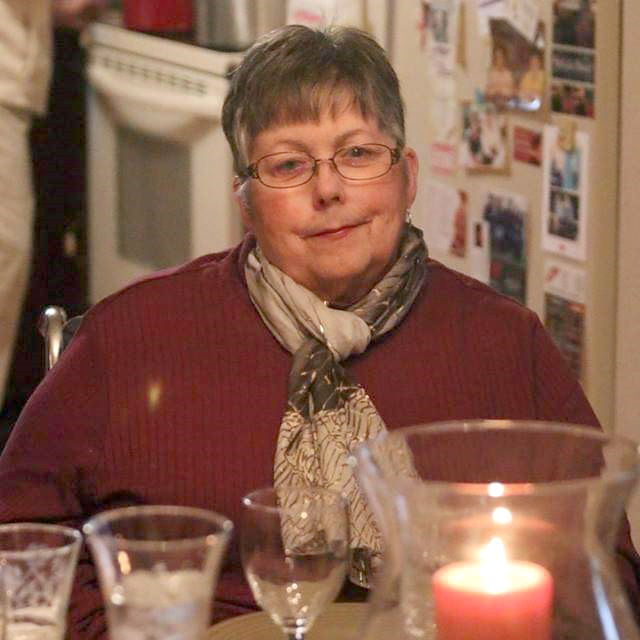 She was born Feb. 2, 1948, in Whitewater, Wis., to John and Barbara (Harvey) Colby. Carol lived in Whitewater with her two sisters and brother until 1960, when they moved to Janesville, Wis. Carol graduated from Janesville High School in 1966 and was a proud member of the JHS band, performing in front of the Unisphere at the New York World's Fair in 1965. At 18, Carol lost her mom and helped her father raise her younger siblings.
On Feb. 28, 1970, Carol married Robert Birkholz in Janesville. Carol worked for JCPenney Department Store from 1980 to 1999 in the Custom Decorating and Jewelry departments. Carol and Robert had two children, Jennifer and Ty.
In motherhood, Carol found her true passion. She loved cheering them on from the stands as a 12-year member of the Rock Aqua Jays. She and Robert were also season ticket holders of UW Men's Basketball. She enjoyed cooking and prided herself in the beautiful china settings at holiday dinners. She always had her "particular way" that she liked to have things. Carol had fond memories of times with the family at the "trailer" in Wilton, Wis.
Carol was born with a bone disorder called Osteogenesis Imperfecta (OI). Through all the trials that she faced with OI, Carol enjoyed life to the fullest, including attending all her children's and granddaughters' events.
Carol is survived by her husband, Robert, of 52 years; a daughter, Jennifer (Joe) Nunn; a son, Ty (Kris) Birkholz; her granddaughters, Nichole (Jake Welch) Nunn and Brooke (Noah) Johnson; a great-granddaughter, Madison Welch, and soon-to-be great-grandson, baby Johnson; her stepmother, Jane Colby; her sisters, Joy Williams and Beth (Bruce) Clark; her brother, Bill (Griselda) Colby; her brother-in-law, Hal Knutson; and many nieces, nephews, and friends. She was preceded in death by her mother and father; her mother-in-law and father-in-law, Loretta and Herman Birkholz; and her sister-in-law, Lorraine Knutson.
A visitation to celebrate Carol's life will take place on Sunday, Aug. 28, from 1–4 p.m., with a sharing of memories to begin at 3 p.m. at the Apfel Wolfe Funeral Home, 21 S. Austin Road, Janesville. The family will also gather at the Wilton American Legion on Tuesday, Aug. 30, from 12–2 p.m. for food and fellowship. For online condolences, www.apfelwolfe.com.
The family would like to thank the nurses and CNAs at Rock Haven for their care over the last four years.