Carol Mae Nevin, 77, of Wilton passed away after a long battle with Parkinson's disease.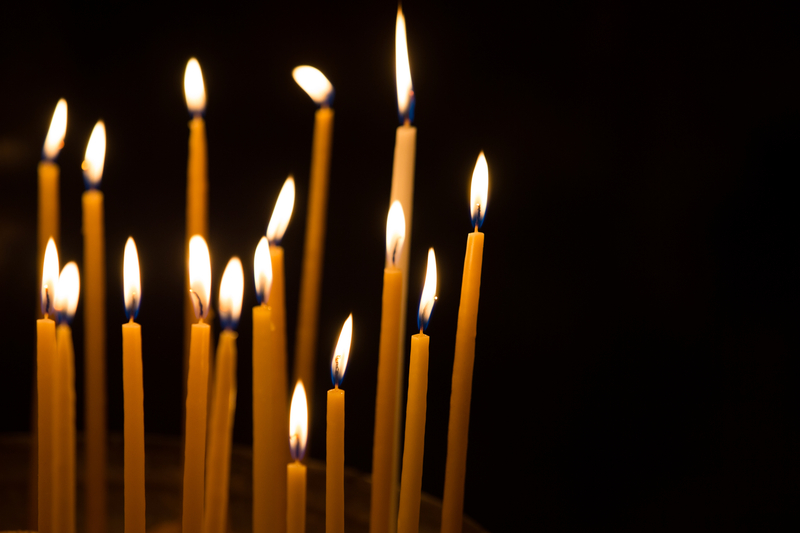 Carol loved gardening, working in her beautiful flower beds, and baking. Carol also loved babysitting children and spending time with her three granddaughters. Carol was united in marriage to Douglas Nevin on Nov. 11, 1967, at St. Mary's Ridge. Soon after that, they bought a farm outside of Wilton, right down the road from where Carol had grown up. They enjoyed working the land and raising beef cattle. Carol took great pride in her property. Carol was quite the spitfire and will be missed.
She is survived by her son, Todd (Tammy) Nevin; three granddaughters, Brittnie, Lexy, and Haley; her brother, David (Sandy) Noth; her sister, Lucille (Bob) Sherwood; and many other relatives and friends.
She was preceded in death by her parents and a nephew, Paul Noth.
It was Carol's wish to not have a funeral. A celebration of life will be announced at a later date.
The Smith-Nelson/Sonnenburg Family Funeral Home is assisting the family with arrangements. Online condolences can be offered to the family by visiting www.sonnenburgfamilyfh.com.