Carol Beverly (Martalock) Craig, 85, peacefully passed away Thursday, Aug. 31, 2023, with her family by her side at Hospice of Randolph in Asheboro, N.C.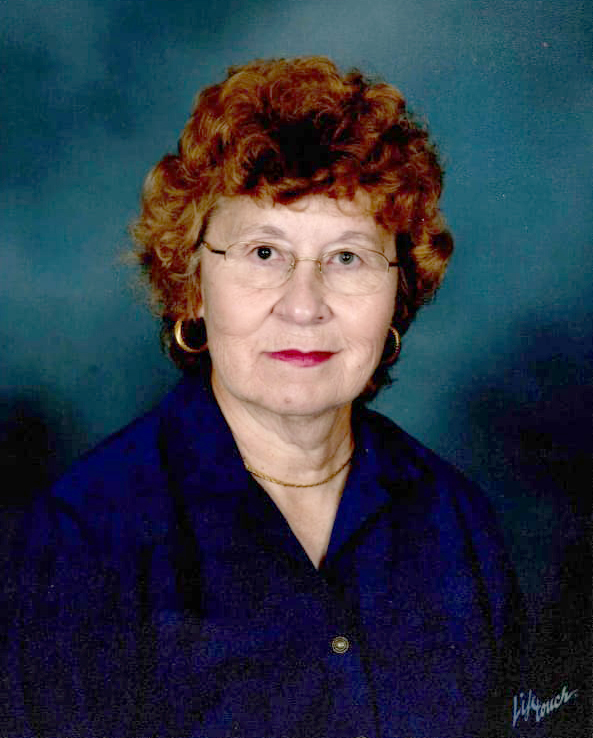 She was born July 10, 1938, in Wilton, Wis., the daughter of Reinhold and Laura (Whitinger) Martalock. Carol's Lutheran faith was important to her. She was baptized, confirmed, and a lifetime member of St. Matthew's Lutheran Church.
Carol grew up on her family's farm near Ontario, Wis. Carol's love for being on the farm helped in her decision to raise her three boys on her parents' farm, which she and Gale took over. She was committed to showing her boys the value of hard work and integrity. She also had fond memories of the Martalock extended family sharing in work, fun, and fellowship throughout her life.
Carol was a devoted wife and mother who had a caring and generous spirit. She was willing to serve her family, community, and church whenever there was a need. She enjoyed cooking and making pies. She never disappointed with her special divinity cake frosting, her sons' favorite. Carol had a love for the outdoors and gardening. Having a "green thumb," she faithfully tended to the church altar flowers each week and on holidays. She also enjoyed walking her dog, Sugar. Carol had formed close friendships through her various ladies and homemaker's groups. In retirement, she was active traveling and going on adventures with the Red Hat Society.
Carol is survived by her sons, Daniel (Ann) Fechner and Thomas (Annette) Fechner. She is further survived by five grandchildren, Amanda, David, Mikayla, Kate, and Emily Fechner. She was preceded in death by her parents; her husband, Gale; her son, Steven; her brother, Dean Martalock; and her dog, Sugar.
Funeral services will be at 11 a.m. Thursday, Sept. 14, at St. Matthew's Lutheran Church on South Ridge, rural Ontario. Burial will follow at the Cal Day Cemetery in Ontario. Family and friends are invited for visitation on Wednesday, Sept. 13, from 4–6 p.m. at the Torkelson Funeral Home in Ontario, as well as on Thursday from 10 a.m. until the time of service at the church. The Torkelson Funeral Home is assisting the family with arrangements. Online condolences may be offered at www.torkelsonfuneralhome.com.