By SARAH PARKER | County Line Editor
After the Falcons' homecoming football game against Royall was canceled Oct. 1, Brookwood coaches worked toward rescheduling the game for Oct. 21. But Royall players voted last week not to participate in the deferred matchup.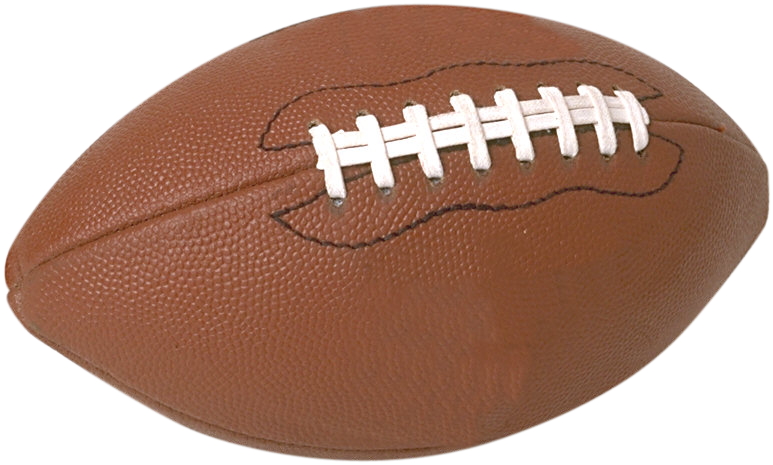 Royall's initial Oct. 1 cancellation occurred due to the high school's escalating number of Covid-19 cases and quarantines.
On Monday, Royall superintendent Mark Gruen said to the County Line, "This was not a normal year for football with two seasons packed into the past six months. We have a large number of injured students, including three who will be out of sports for an extended period of time."
Gruen added, "That said, there have been many years where the Royall football team has not made the playoffs, and in each case, we have asked ourselves and our players if they want to play a 10th game. The answer has been the same every year."
In response, Brookwood superintendent Travis Anderson said he regretted the loss of the game but understood Royall's decision.
"With the challenges that COVID has created, we feel very fortunate that our student-athletes were able to play their final regular season game against Onalaska Luther and have a sense of normal closure on the 2021 football season. It is unfortunate we were unable to compete with Royall this year because those rivalry games are exciting parts of every season for both schools, but we all completely understand the health and safety concerns that caused this game to be cancelled this year. Every school has to do what is needed to keep kids as healthy as possible. We hope in the years to come that things will return to normal as much as possible so both schools can have fun competing against each other. Our fall sport coaches have done a tremendous job being flexible, helping our student-athletes maximize the opportunities they had, and we thank them for that."