Beverly Puechner, 89, of Elroy, Wis., formerly of Milwaukee, died Oct. 19, 2021.
Beverly is survived by her husband, Dominic Puechner; her son, Marc (Eileen) Puechner; and a granddaughter, Brianna of Saukville, Wis.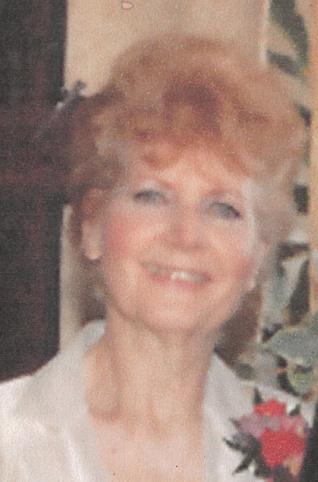 A Mass of Christian Burial will be at 12 p.m. Tuesday, Oct. 26, at Our Lady of Lourdes Catholic Church, 3722 S. 58th St., Milwaukee. A burial will be held at St. Albert's Cemetery, 3801 S. Sixth St., Milwaukee.
Relatives and friends are invited to call from 4–6 p.m. Monday, Oct. 25, at St. Joseph Catholic Church, 307 Spring St. in Kendall, and at the church on Tuesday from 11 a.m. until the time of the service.
The Smith-Nelson Funeral Home is assisting the family with arrangements. Online condolences can be sent to www.sonnenburgfamilyfh.com.