Betty Marie Stone, 78, of Elroy, Wis., passed away peacefully, surrounded by family, on Friday, Aug. 25, 2023, at home.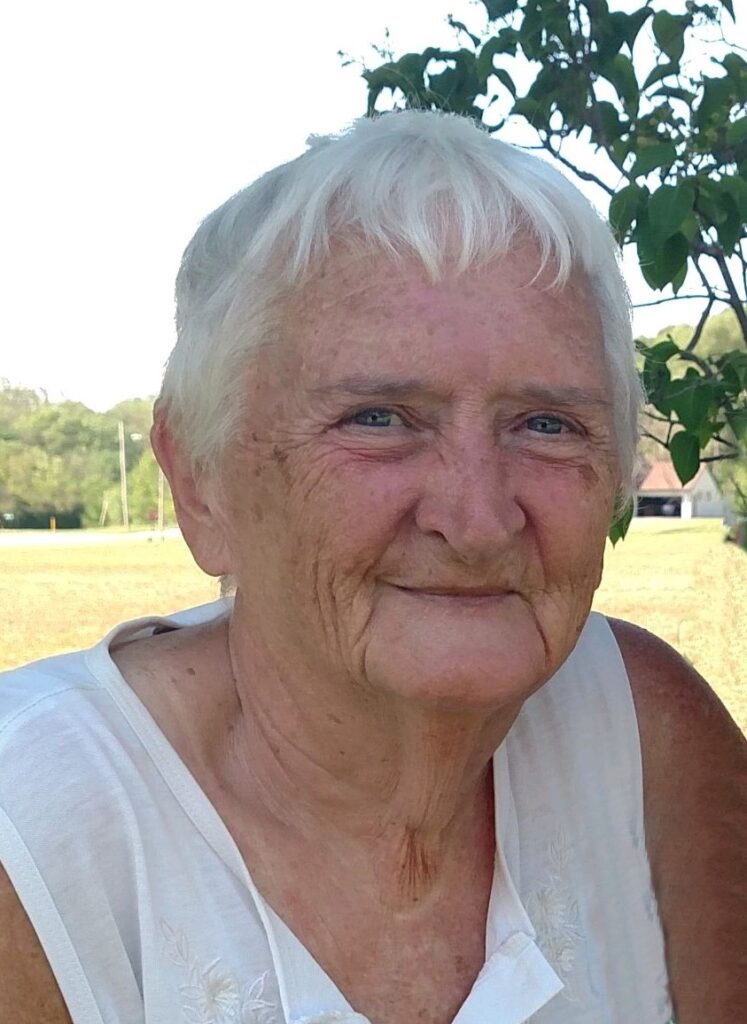 She was born Dec. 29, 1944, to Clarence and Celia (Kraemer) Stanek in Hillsboro, Wis. Betty attended school in Trippville and graduated from Hillsboro High School in 1963. After high school, she moved to Madison and worked at Woolworths.
Betty married David Stone on June 6, 1964. Together they shared their lives by having three girls, Tamera, Dawn, and Brenda. The family lived in Janesville and Edgerton, where they met lifelong friends and made many great memories with tons of laughs. In 1972, the family moved back to the Wonewoc/Elroy area. Betty worked as a waitress at the Spring Valley Golf Course while living in Union Center. The family moved to Wonewoc in 1975. She worked at Brunner Manufacturing in Elroy/Mauston on a full-time basis for 30 years, until her early retirement in 2008. She also worked as a part-time cook at Club Chapparal in Wonewoc.
Betty had a love for crocheting and making doilies for family and friends. She loved her garden, picking berries, and canning or freezing everything she grew, and she also would bake treats to give to loved ones. She loved spending time with her family, daughters, and three grandchildren.
Betty is survived by David Stone; two daughters, Tamera Wagner and Brenda (Jon) Sullivan; three grandchildren, Logan Boyle, Brandon Oswald, and Nathaniel Osterman; two brothers, Roger Stanek and Larry (Teresa) Stanek; in addition to aunts, uncles, cousins, nieces, nephews and dear friends.
She is preceded in death by her daughter, Dawn Stone; her parents, Clarence and Celia Stanek; a brother, Lyle Stanek; and many other past loved ones.
Funeral services will be at 11 a.m. Thursday, Aug. 31, at the Picha Funeral Home in Hillsboro, with Rev. Alan Tripp officiating. Burial will be in the Forest–Burr Cemetery, rural Hillsboro. A time of visitation will be held at the Picha Funeral Home in Hillsboro on Wednesday from 6–8 p.m. and on Thursday from 10–11 a.m. For online information, go to www.pichafuneralhomes.com
The family wishes to extend a thank you to Mile Bluff Medical Center in Elroy and the Gundersen Lutheran Hillsboro Emergency Unit, in addition to the Elroy Ambulance Service, for their loving care and support for Betty.