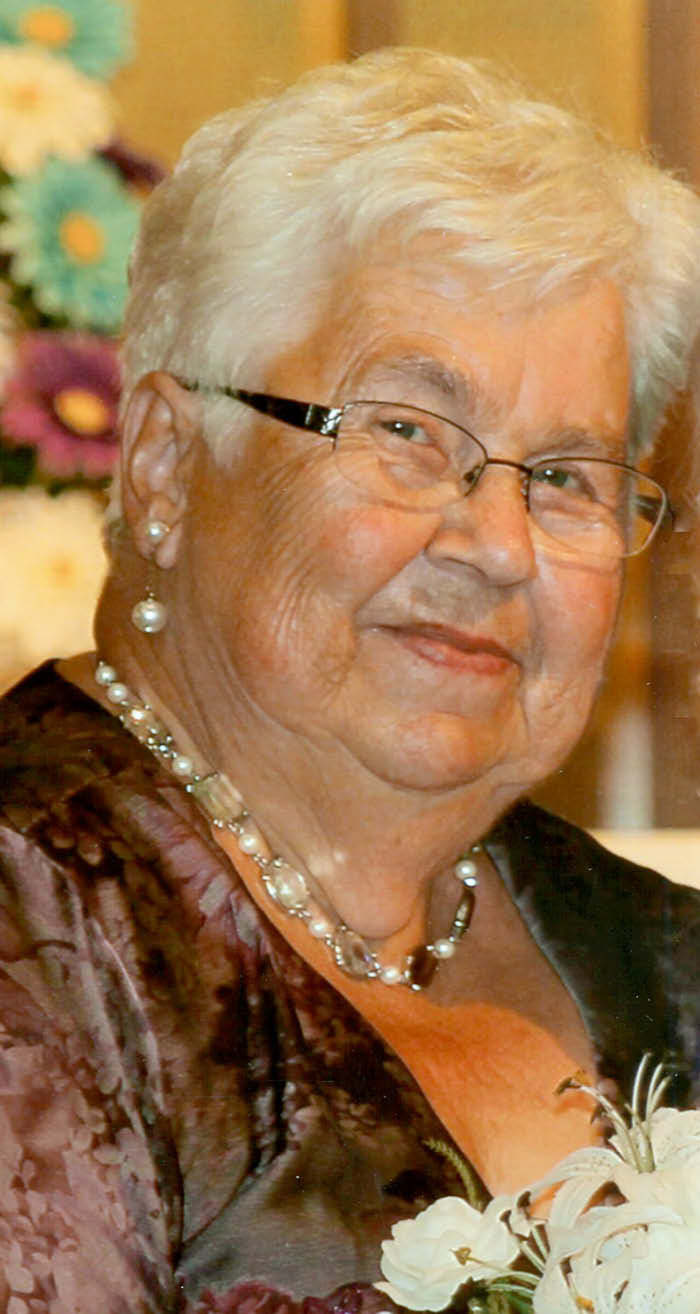 Annetta L. Schultz, 82, of rural Elroy, Wis., passed away Saturday, March 20, 2021, at her home.

She was born Aug. 8, 1938, to Oscar and Alida (Lunde) Engh at their home in rural Westby, Wis. Annetta graduated from the Viroqua High School in 1956.
Annetta was united in marriage to Robert Robson on Sept. 15, 1956, and they made their home in Elroy, where they raised three children, Mike, Patti and Jerry. He preceded her in death on July 5, 1973.
Annetta married Ervin Schultz on June 25, 1977, and they enjoyed living on their farm outside of Elroy until he preceded her in death on Nov. 21, 2011.
She enjoyed working with Home Interiors and operated a floral shop from her home. Annetta also crocheted and watched the birds and loved her dog, Pax.
Survivors include her children, Michael (Pam) Robson, Patricia (James) Taylor, Jerry Robson, Sheryl (Mark) Dobbratz and Scott (Sheri) Schultz; many grandchildren and great-grandchildren; a sister, Darlene (Laurel) Hestetune; a half-brother, Orlin (Sharon) Engh; a sister-in-law, Barb Engh; and a brother-in-law, Jim Beaver.
She was preceded in death by her parents; her husbands, Robert Robson and Ervin Schultz; an infant son, Thomas; a daughter-in-law, Deb Robson; a sister, Judy Beaver; a brother, Arthur Engh; and a grandson, Scott Schultz Jr.
Visitation was from 4–7 p.m. Thursday, March 25, at the Picha Funeral Home in Elroy, with a service at 7 p.m. Burial was in the Liberty Pole Cemetery in rural Viroqua. For online information, go to www.pichafuneralhomes.com.