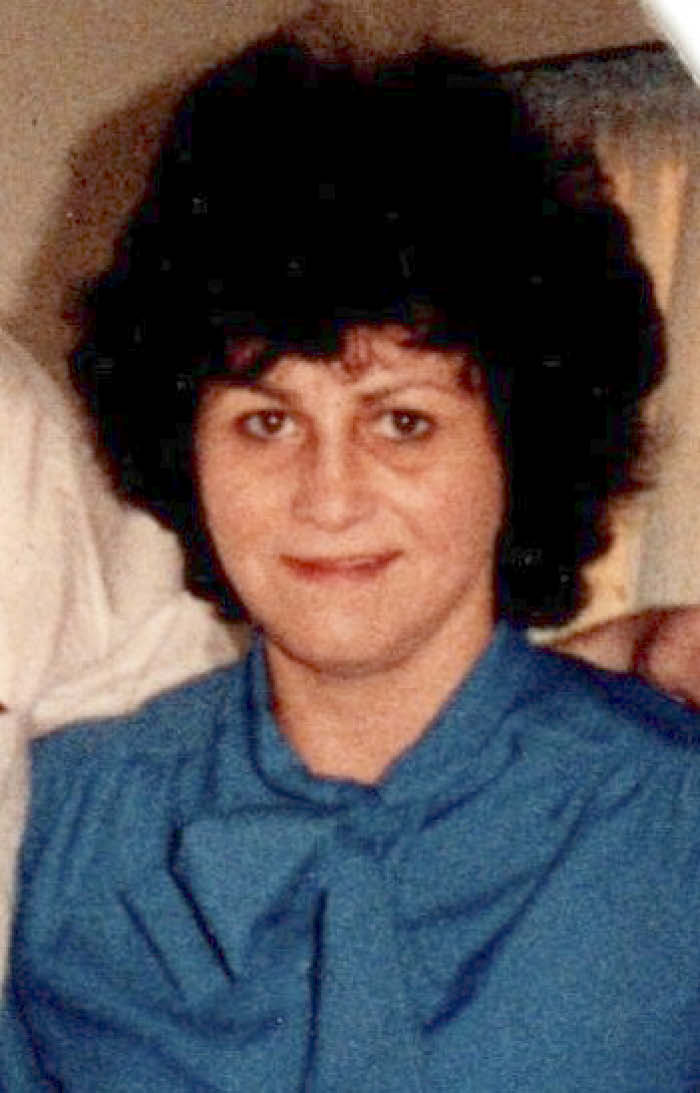 Alona Jane Schultz, 72, of Kendall passed away Thursday, Dec. 31, 2020, at St Clare's Hospital in Baraboo, Wis.

She was born on March 15, 1948, to Vernal (Jake) and Audrey (Creviston) Jacobson. She graduated high school in 1970. After graduating, Alona attended cosmetology school. She worked for over 24 years as a certified nursing assistant at the Tomah VA Medical Center.

In her spare time, Alona enjoyed collecting Mardi Gras memorabilia and elephants, cutting hair and gardening, and last but not least, spending time with her grandchildren and great-grandchildren.

She is survived by her children, Brian Schultz of Fond du Lac, Wis., and Robert Schultz of Elroy; her grandchildren, Daniel, Brittany, Brandi, Brooke, Devon, Gabriella, Olivia and Rhys; and several great-grandchildren. She is further survived by other relatives and friends.

She was preceded in death by Vernal (Jake) and Audrey and a brother, Ervin Jacobson.

A memorial service will be held at later date.

The Smith-Nelson Funeral Home in Kendall is assisting the family with arrangements.

Online condolences can be offered by visiting www.sonnenburgfamilyfh.com