Alice M. Brooks, 93, of rural Elroy, Wis., passed away Friday, March 10, 2023, at Fairview Nursing Home in Mauston, Wis.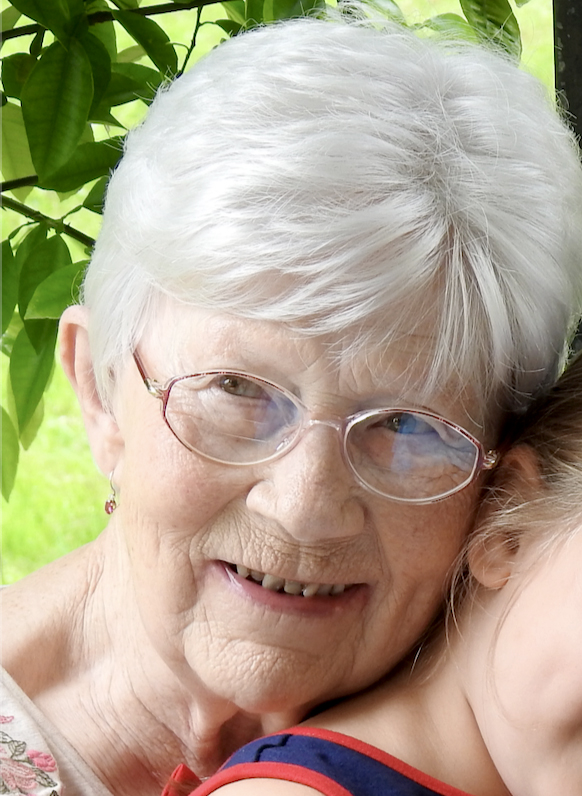 She was born July 5, 1929, the daughter of Morris and Marie (Preuss) Cleven in Kendall, Wis. Alice graduated from Kendall High School and later attended business college in Madison.
Alice was united in marriage to Robert Brooks on Aug. 30, 1947, in Kendall. They lived in the Elroy area for many years, and Robert preceded her in death Oct. 27, 2020.
Robert and Alice were charter members of the Grace Lutheran Church in Elroy, where she also taught Sunday school, participated in the Ladies Circle and Bible Study, and often did volunteer work there. Faith was very important in their lives.
Alice also worked at different office and secretarial jobs within the area. She enjoyed baking and cooking for her family. Robert and Alice also enjoyed going to polka dances for many years.
Survivors include her daughters, Kathy (Fred) Baewer, Lori Brooks and Amy (Dan) Thorson. She was the loving grandmother of Julie (Jordan), Scott, Emily and Katie (Craig); and great-grandmother of Layla, Theodore and Francis. She is further survived by her brothers, Donald Cleven and Duane (Kay) Cleven; her sister-in-law, Beverly Kennedy; a special nephew and niece, Jim and Jeanne, along with several other nieces and nephews; a special friend, Tracie Thompson; and her faithful companions, Oliver and Charles.
In addition to her husband, Robert; she was preceded in death by her parents; her son, Brad; and several brothers and sisters.
Funeral services will be at 12:30 p.m. Wednesday, March 15, at Grace Lutheran Church in Elroy, with Kris Stauffacher officiating. Burial will be in the Fowler Prairie Cemetery in Elroy. Visitation will be at the church on Wednesday from 11:30 a.m. to 12:30 p.m.
The Picha Funeral Home in Elroy is assisting. For online information, go to www.pichafuneralhomes.com.